Getting fit while dancing is a great way to have fun while working out. Here Local Mums recommend the best dance fitness classes in our area.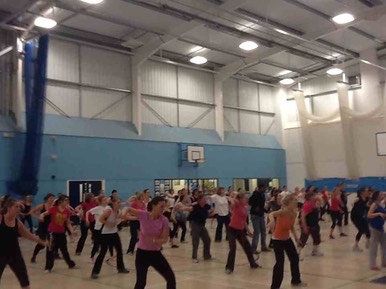 "I highly recommend Shelly from  Fabulicious Fitness. I started training with Shelly on the 14th January 2012. I had my second son on 3rd October 2011 and over the Christmas period was becoming very conscious and unhappy with my weight. At the beginning of January I was a big size 12 and in some clothing was a 14. No item of clothing fitted me nicely and I was feeling extremely top heavy and uncomfortable. This is when I called Shelly for help! Shelly asked me what my goals would be. Obviously my main aim at first was to lose weight but in turn I wanted to obtain a good level of fitness. I went to a zumba class once a week which really puts the fun in exercising.
Shelly was very much on my case, she emailed me and texted me regularly but this is exactly what I needed, and if she hadn't done this for me I would still be feeling uncomfortable and unable to buy the clothes I want to buy. After the 30 days I had lost 1stone and 5lb and already starting to feel better about myself! I am now 3 months on from when I started and have lost 2 stone, I am back in a size 10 and some jeans I have recently purchased have been a size 8. I am now still training, eating so much more healthily and feel like I am getting back to how my body was before I had children. I am feeling fitter and full of energy which is exactly how I want to feel.
I personally can not thank Shelly enough as it is the first time in nearly four years that I can wear what I want and am starting to get my confidence back!" 
Rachel Roome, Local Mum of two boys.


"I really recommend Shelly from Fabulicious Fitness to all Local Mums. Her classes are great and I really have fun. She pushes me to do more than I think I can do; hard at the time but afterwards you can really see the results."
Dilys Rason, Local Mum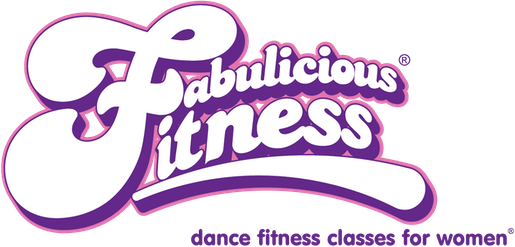 Fabulicious Fitness
Fabulicious Fitness provides dance fitness classes and personal training for  women who want real results. Shelly works with women to become firm and fabulous; the best version of them selves that they can be. 
Zumba classes, £5:
Wednesday 7-8pm
Wallington Grammar School for Boys,
Croydon Road,
Wallington,
Surrey, 
SM6 7PH
Monday 7-8pm 
Stanley Park High School,
Damson Way,
Carshalton,
Surrey,
SM6 4NS
Fitness Pilates will be starting in September 2012.  
Contact Shelly:
Mob: (07969) 333 185
Email: shelly@fabuliciousfitness.co.uk 
www.fabuliciousfitness.co.uk