Local Mums recommend the best tuition services in our area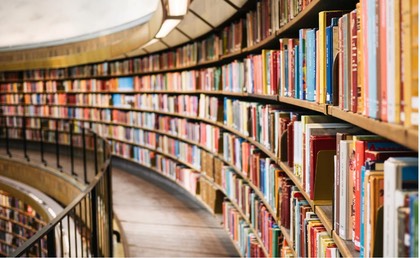 "I highly recommend EducatedLondon to Local Mums. Sara is lovely - my daughter really liked her. She is punctual and a good communicator."
Rachel, Local Mum

"I recommend EducatedLondon to Local Mums. Sara has been pleasant and reliable. She has helped my daughter with her A Level work. She has been particularly good at trying to assess her best learning style and adapting her teaching to my daughter's personal needs." 
Victoria, Local Mum
EducatedLondon was founded by teachers who have worked in private schools both in the UK and internationally.
We aim to provide you with a holistic educational experience. In these challenging and exceptional times we are here to support you during your educational journey.
Expert tuition both online and in person for 11plus, GCSE, A Level, IB in a range of subjects
Support in choosing the right school for your children
Educational coaching with you at the heart of all we do
Guidance through the UCAS application process
Our teachers are hand picked, PGCSE qualified have experience in UK schools, the Middle East and Asia.
We can advise and support you at all stages of the education process. From choosing a school, to studying for exams, to choosing a University and beyond!
Contact:
Sara M
Tel: 07481404409 
Email: sara@educatedlondon.com
www.educatedlondon.com