Local Mums recommend the best indian restaurants in our area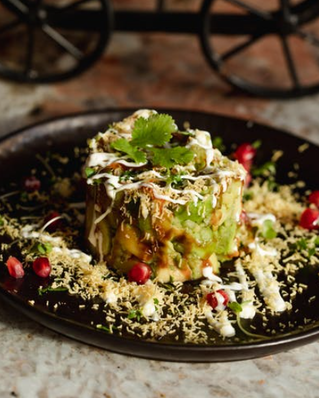 "I highly recommend Bombay Delight to Local Mums. This spacious and stylish open-plan restaurant boasts an exciting menu of dishes showcasing the best of regional cuisine alongside classic comfort food, all made with the freshest of ingredients and fragrant spices sourced directly from India. There is generous seating for 120 covers, a long bar area and a large private dining room which is perfect for family gatherings or parties. 
"The food prepared by chef and founder Ajay Chaurasia is exceptionally fresh and vibrant, showing a real passion for regional indian cuisine, which is the trademark of his successful restauarant in Vauxhall. Even the chutneys and dips served with popadoms - ours included a delicious surprising mint sauce and a lovely bright pink beetroot dip - tasted amazingly fresh, making a pleasant change from standard restaurant fare. 
"Our generous crispy calamari and samosa chat appetisers were super-fresh and delicately flavoured, again making a really refreshing change from the heavy sauces that can dominate restaurant menus. Our seafood curry and lamb biryani were also fresh, unique and delicious. With great puddings too (we tried the carrot pudding and chocolate capuccino cake) this is an exciting abundance of flavours to enjoy on a date night, night out with friends or special family celebration." 
Katherine, Local Mum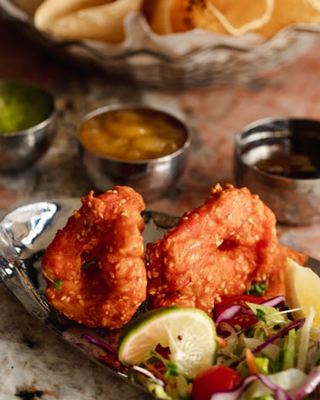 Bombay Delight
Bombay Delight takes pride in its rich Indian cuisine, serving up a vibrant range of curries and grilled meats straight from the tandoor. Its menu showcases all the usual comfort food suspects, with creamy tikka masalas and rich, coconuty kormas.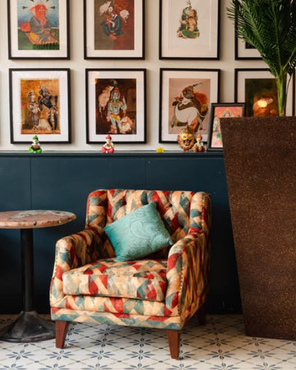 Visit our restaurant in Wimbledon or try it at home with our delivery-only location in Nine Elms!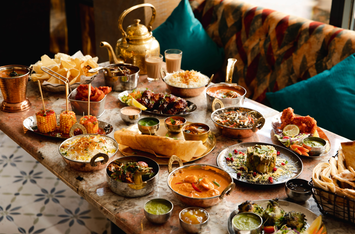 Local Mums Discount
Bombay Delight is offering Local Mums members 20% discount. Speak to manager Manish Kumar.

Book a table

Contact:
Manish Kumar
General Manager
Bombay Delight
Book a table
Email: info@bombaydelight.co.uk
271-273 The Broadway
Wimbledon
SW19 1SD