If you are looking for a good, family-friendly local dentist, then recommendations from Local Mums are essential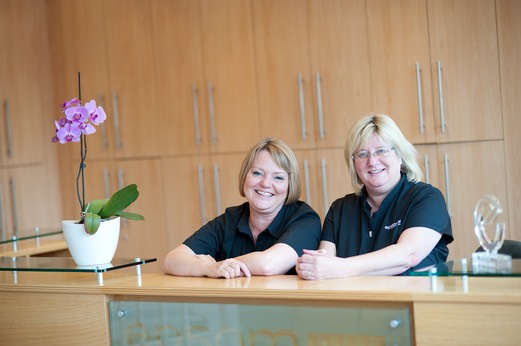 "I highly recommend Epsom Dental Centre to all Local Mums. We have been registered with Epsom Dental Centre for nearly nine years and always enjoy our visits.  The staff are very nice, pleasant and polite.  The kids are always happy to visit the dentists!"
MV, Epsom Mum
"The dentists here take their time, they are very friendly and thorough.  My five children all look forward to visiting the dentist!"
VG, Epsom Mum
"Always a warm welcome from receptionists! Appointments on time, never have to wait too long, especially for children.  Friendly, kind disposition of dentist, explains treatment well.  
Pain-free.  Not scary for kids!"
LG, Epsom Mum
"My 7 year old and 2 year old enjoy their visits to Epsom Dental Centre.  The whole team are so friendly and welcoming, and always have a smile for us.  I highly recommend them."
KP, Sutton Mum



Epsom Dental Centre
Our mission is to practise gentle dental treatment and treat you as we would wish our family to be treated. We aim to achieve this with our caring and skilled dental team that will always put your needs first, and look after you in our modern, comfortable and safe environment. 
Our goal is to give you a totally personalised service suited to your individual needs and preferences, and to make you feel at ease as soon as you walk through the door.
All children are entitled to free dental treatment under the NHS.
The British Dental Association recommends that parents take their children to a dentist 'as early as possible.'  The American Dental Association is more specific and advises 'no later than their first birthday.'

If you currently have a family dentist for your child, I recommend that you attend every six months unless otherwise advised by your dentist.
If you do not yet have an NHS dentist for your child, we would love to welcome you at Epsom Dental Centre.  Information about the practice can be found on our website at www.epsomdental.co.uk 
Our practice:
Has a very child-friendly team!
Has ground floor access with buggy space.
Offers after nursery/school appointments for convenience.
We advise that the first appointment is aimed at getting your child used to the sights and sounds of the practice so they gain in confidence at future visits.
Our NHS places are limited so if you would like to register your child with us please call Catherine or Barbara soon on 01372 720650 to avoid disappointment.
Contact:
Epsom Dental Centre 
37 Waterloo Road
Epsom
Surrey
KT19 8EX
Tel: 01372 720650 
Emergency number: 01372 720650
Fax: 01372 720950
Email: info@epsomdental.co.uk
www.epsomdental.co.uk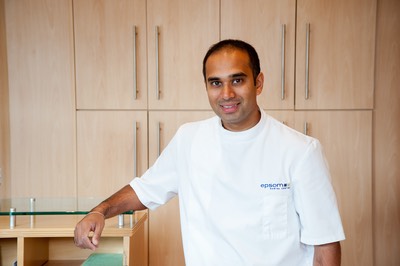 Chig Amin, Principal Dentist at Epsom Dental Centre