Local Mums recommend the best fresh baby food delivery services in our area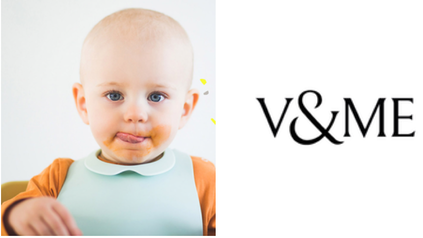 "I highly recommend V & Me to Local Mums. Faultless service and such tasty food. So great to see my daughter trying new things and enjoying them too. It has made my week so much easier."
Cath, Local Mum (trial feedback)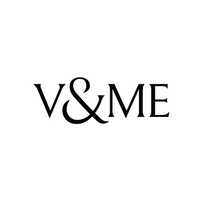 Feeding your child should be a pleasure not a chore. 
We offer fresh baby food, serving paediatric-approved daily menus designed specifically for those between 7 months - 4 years.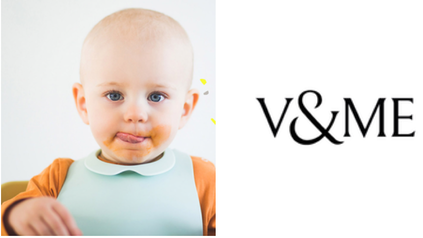 Everything is cooked from scratch in the morning and delivered to the door within 60 minutes, every Monday - Saturday.
New generation food: Fresh, cooked, delivered.
London delivery starting in Mar 2021. Register your interest here for free trials in February in return for feedback.
Local Mums Discount
Local Mums members get first week's orders for FREE of baby and toddler freshly cooked meal deliveries with V & Me if you subscribe before 30th April with code LMGAPRIL. Order before Saturday to receive meals next week.
It's a fully flexible subscription so you can cancel by Saturday 8th May 23:59 if you wish to not continue after the free trial.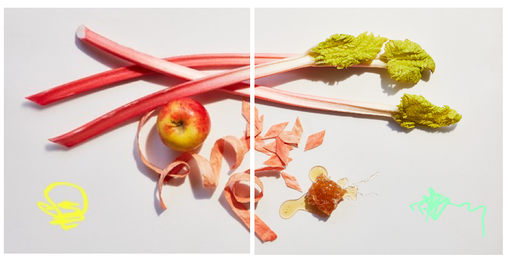 We give parents the convenience without any compromise:
- Our expertly curated menus change every day, with favourites coming back regularly.
- Every menu and every recipe is approved by paediatric dietitians.
- We buy the best seasonal ingredients from the same suppliers as top restaurants in London.
- No added salt or sugar in anything we serve.
- Everything is cooked from scratch in the morning by our chefs in our professional kitchens.
- We only use our own delivery drivers to ensure strict hygiene standards are kept the whole way through.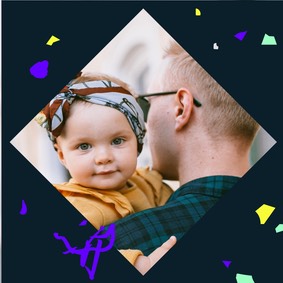 You can see more on our Instagram (@vandme_uk) and Facebook (@vandmeuk).
Sign up here when we launch.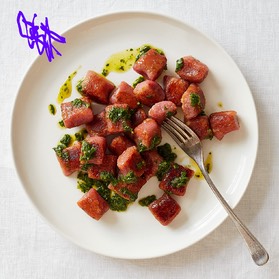 Contact:
Mulu Sun
Founder
V & Me
Tel: 07917876125
Email: info@vandme.co.uk
V & Me on Facebook
V & Me on Instagram
www.vandme.co.uk