We meet Robert Hocking, founder of Independence Market, a local fresh and healthy meal delivery service that's perfect for busy mums.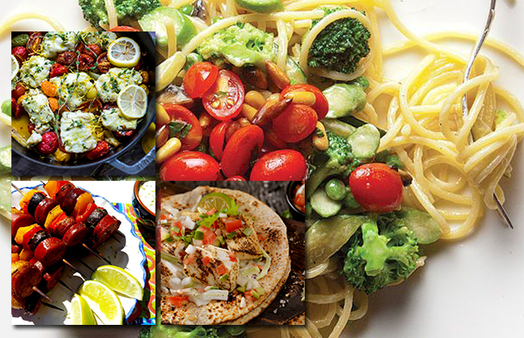 "I'm the founder of Independence Market, a business set up to make the lives of mums easier when it comes to getting healthy, tasty meals on the table. I started the company 12 weeks ago after a career spent working with some of the biggest food and retail brands in the world. I got to a point where I lost faith in the ability of these big companies to provide the kinds of products and services I think their customers deserve.
"I've been joined by a group of product developers, chefs and mums all dedicated to making a difference. So here's how we do it: we produce family-friendly meals inspired by the tastes of the world that change every week using ingredients you'd only ever find in your pantry. We've got a great range of vegetarian options to help with the 'five a day' and everything we make can be prepared and to the table within 30 minutes. 
"You can order today for today or in advance, and we deliver straight to your door. Everything comes with a 'no messing about' 100% money back guarantee and every customer has my personal number in case there's ever a problem (07854 152129, call me if you have questions). 
"Every week we receive notes from customers telling us they love what we do – we think you will too. Check us out at www.independencemarket.com, choose a meal and enter 'Get me dinner!' at the checkout for a 50% discount to try us. C'mon, give it a go!"
Read Local Mums' reviews of Independence Market
Contact:
Robert Hocking 
Founder
Independence Market
Tel: 07854 152129
Robert.hocking@independencemarket.com 
Independence Market on Facebook
Independence Market on instagram
Independence Market on Twitter
www.independencemarket.com