If you are looking for the perfect wedding dress, or beautiful bridesmaids dresses and accessories, recommendations from Local Mums is a great place to start!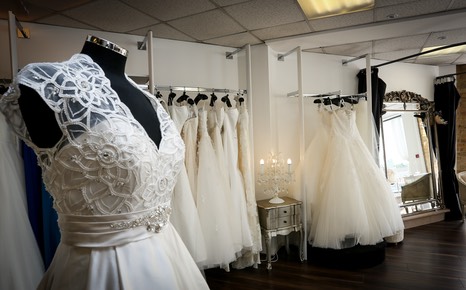 "I highly recommend Toni Bridal to all Local Mums. I visited yesterday to try on my first proper wedding dress. Jodie completely put this nervous bride at ease and was so helpful at suggesting dresses and gave genuine and honest advice. I cannot wait to come back and buy my dress (which I have already picked). Every bride should go and have a look if they would like a beautiful, well-made and reasonably-priced dress." 
Lucy Notridge
"I recommend Toni Bridal to all Local Mums. Sarah at Toni Bridal helped me find "The Dress" which I never believed existed! I was so indecisive but the girls really helped me to find a dress that was stunning and perfectly suited to me. I felt there was such a huge different range of dresses and many are so unique you wouldn't see them in any other shops in the area. I'm so sad I don't get to put my dress on again until my fitting but really looking forward to it!"
Bianca Perez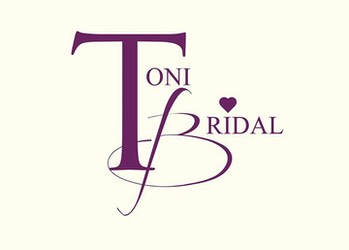 Toni Bridal
Toni Bridal is a modern bridal boutique based in Hackbridge, Wallington, Surrey. We offer a beautiful range of wedding and bridesmaid dresses as well as veils, hair pieces and other accessories to complement the dresses. 
We would like every bride who visits us to enjoy a personal shopping experience. Please contact us to make an appointment and we will help you find your perfect dream wedding dress.
We also specialise in traditional Chinese gowns (kwa and qipao). Please contact us for more details. 
Toni Bridal currently has a great offer for Local Mums: a free garter and 10% off accessories and bridesmaid dresses if you buy your wedding dress with us.

Contact: 
Angela and her team
Toni Bridal 
Tel: 02079983431
Email: info@tonibridal.co.uk
59 London Road
Hackbridge, 
Wallington
Surrey SM6 7HW
www.tonibridal.co.uk
Toni Bridal on Facebook
Toni Bridal on Twitter