A family concert with a screening of Humperdink's Hansel and Gretal, live performances and fun singing workshop to introduce little ones to the magic of opera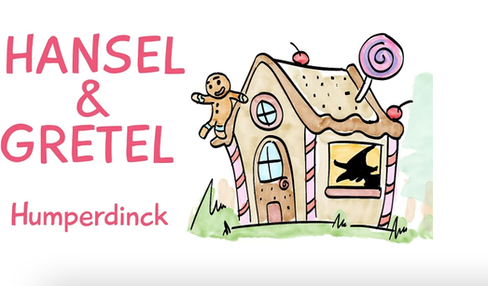 Come along to Petite Opera House's interactive family opera workshop, based on Humperdinck's magical Hansel and Gretel.
The workshop will include an introduction to singing and opera, as well as the opera in question, Hansel and Gretel. It will feature some screenings of our mini opera, and well as lots of live performances from the opera, sung by professional opera singers. 
There will also be singing and conducting workshops with lots of chances to get involved.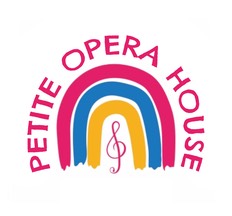 The events last  55 min, and at the end the children will have a chance to chat with and ask questions to the performers! 
Saturday June 10th and Saturday June 24th
Opera Holland Park
⏰2pm & 3:45pm
Join us for this fun family opera workshop
Tickets available here: https://www.petiteoperahouse.com/events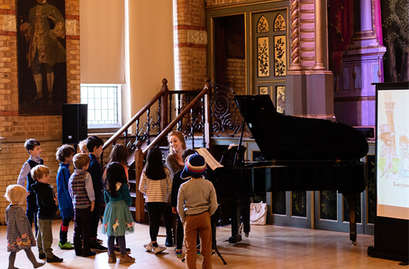 Book tickets for Hansel and Gretal Live! here
About Petite Opera House
Petite Opera House was created as an innovative music learning platform to bring opera to young children, for parents who understand the importance of regular, high-quality art activities for their children.  
Originally called Citizen Artists Kids,  Petite Opera House was born from the friendship between two mothers and opera lovers. Sonia (one of the UK's most sought-after up-and-coming opera conductors) and Claire (skilled cellist with a career in business and project development) had been looking into sharing their love for opera with their children in an accessible and fun way... so they founded Petite Opera House!

Give your kids the gift of opera
Our Operas videos and programmes can be purchased on our website
Contact:
Claire Bretaudeau
Co-founder
Petite Opera House
Tel: 07900 606533
Email: contact@citizenartistskids.com
www.petiteoperahouse.com