Local photographer Leigh Harrington believes everyone should be able to have beautiful, affordable photographs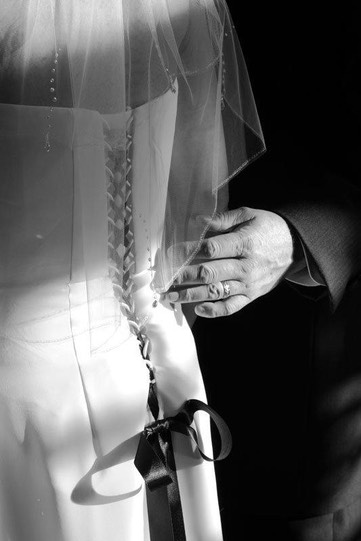 Leigh Harrington is a Sutton-based photographer who aims to provide an affordable photography service, especially for families.
"I am dismayed at the prices charged by some photographers," says Leigh. "I feel that photography should be accessible for everyone, so I offer quality photographs at an affordable price."
Wide variety
Leigh offers a wide range of photographic services including weddings, parties, evening receptions, children and families and lifestyle photos.
Leigh's photographs are taken in RAW format to allow the highest quality images and then individually edited and converted and loaded on disc. The discs are then yours to keep and use to print from or download onto your computer.
This allows Leigh's clients to do their own printing and downloading which helps keep their photography within budget and means they don't have to miss out on any pictures because of the reprint costs.
Exceptional value
"I want my customers to feel that they got exceptional value for money," explains Leigh. "I want to be the first person they call for anything they want photographed and be happy to recommend me to their family and friends."
"The best form of advertising is recommendations," adds Leigh. "I offer a 10% discount on future photography for every recommendation who makes a booking." 
So if you are looking for beautiful shots of your family and loved ones without having to spend a fortune, why not give local photographer Leigh a call?

Read Local Mums reviews of Leigh Harrington Photography
Contact Leigh:
Tel: 07966 888804
info@leighharringtonphotography.co.uk
www.leighharringtonphotography.co.uk