Local Mums recommend the best fitness and wellbeing classes in our area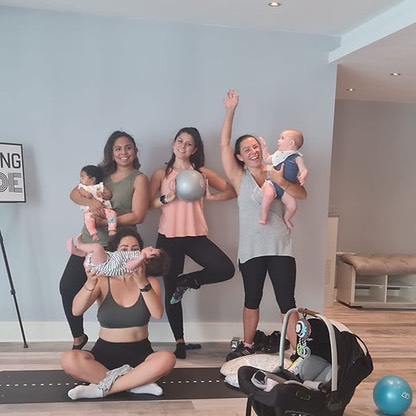 "I highly recommend Training MODE to Local Mums. The Mamafit and Mamastrong sessions held at Training Mode have been an important part of my postpartum journey especially after a challenging labour, whereby I had to have an emergency c-sec. Jade is a highly experienced and caring trainer who tailors the sessions for all levels, being able to train with your baby is also an added bonus. These sessions have enabled me gain my fitness and confidence back. The Mama community Jade has created from these sessions is so beautiful especially when being a new Mum can be lonely at times. After sessions you can have a cup to tea, feed your baby and chit-chat with other Mamas. I would highly recommend these sessions to all new Mamas who want to get back to into shape, with their baby by their side."
Sophia, Local Mum
"I recommend Training MODE to Local Mums. I really enjoy my Mama Fit MODE classes. They're so much fun and a great way to get fit with other mums."
Kate, Local Mum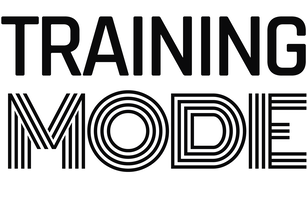 Training MODE
Training MODE (TM) is the Mama Hub for Wandsworth, where mamas, and mamas to be, can bring their baby along and exercise in a clean and safe environment, alongside other supportive mamas.
Classes are small group personal training sessions, with a maximum of six in a class so you will never feel lost in a big crowd, with individual guidance on alignment, posture and technique. TM offers classes such as MamaFitMODE and MamaYogaMODE. with in-house specialists covering pre and postnatal Yoga, Pilates and Personal Training.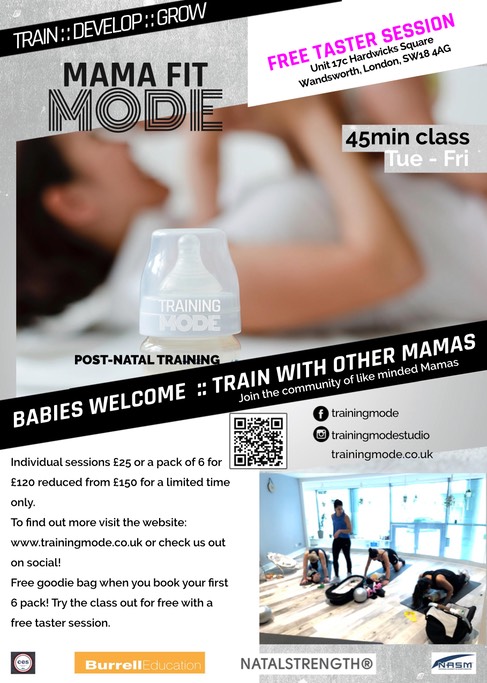 TM also boasts a beautiful basement gym where MamaStongMODE takes place, a strength class which is a progression from MamaFitMODE. As with all MamaMODE classes babies are welcome!
Why not expand your support network...
After the class we offer the option to have a free tea or coffee where mamas share experiences and support each other.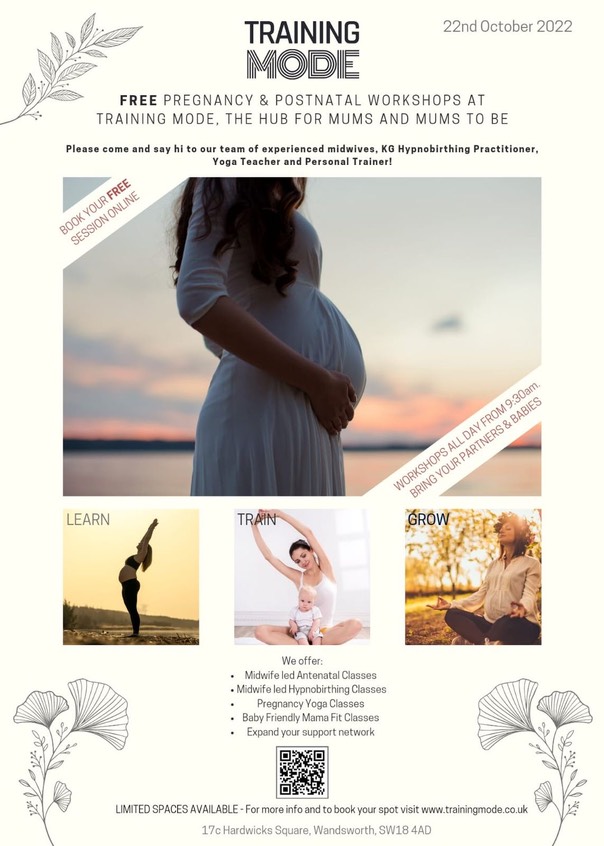 TM is more than just a gym, we also run midwife led workshops and Tibetan singing bowl sound healing sessions! Come along for a free open day on 22nd Oct to discover all that we on offer and join in on sessions that we know you will find valuable.
Sessions are limited so book now to secure your space. For more info visit https://www.trainingmode.co.uk/openday
Contact:
Jade Lindsay
Training Mode
Tel: 07971434660
www.trainingmode.co.uk