Local Mums recommend the best baby classes in our area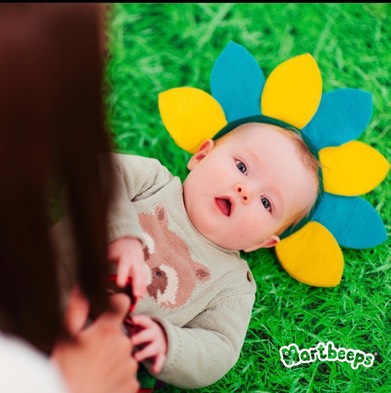 "I highly recommend Hartbeeps to Local Mums. I could not recommend the Sutton/Carshalton Hartbeeps enough! We have been coming since my daughter was eight weeks old so she has got used to the routine and structure. We are already looking forward to next term and the magic it brings to our week!"
Catherine Mcgarry, Local Mum

"I recommend Hartbeeps to Local Mums. Katie is absolutely amazing she takes so much pride in her work she does a great job at engaging with everyone and getting to know you. My son absolutely loves our weekly sessions. Katie you're amazing and we love you.".
Sarah Deeskheder, Local Mum
"I highly recommend Hartbeeps to Local Mums. Katie is so lovely, my baby responded to her from the beginning. It's a great class thoroughly enjoyed by my 18 month old. Such a lovely group of children with their adults all having fun."
Laura Birch, Local Mum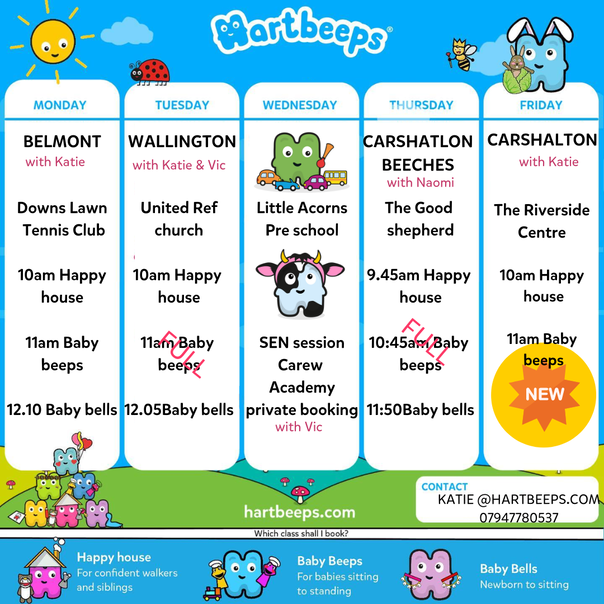 ***Update****
We've just launched booking for our new winter term and Christmas events!

Winter term booking now open, 5 weeks of wintery magical fun. With Halloween, fire works night and Christmas coming your way soon a mega theme-filled term is about to begin. Hooray! 
So why do over 30,000 babies and toddlers come to Hartbeeps every week? 
• Hartbeeps is an award-winning immersive sensory music classes for little ones with big imaginations. Inspired by curiosity, backed by research and sprinkled with magic. 
•  Four distinct classes tailored to support the exact development stage of your little one, from newborn to pre-school, as well as classes for siblings.  
•  Trusted by parents and caregivers since 2003 with over 70 + fabulous themes meaning each week is different. 
•  Original sets, fabulous dress-up, play props and unique puppets to delight and spark curiosity.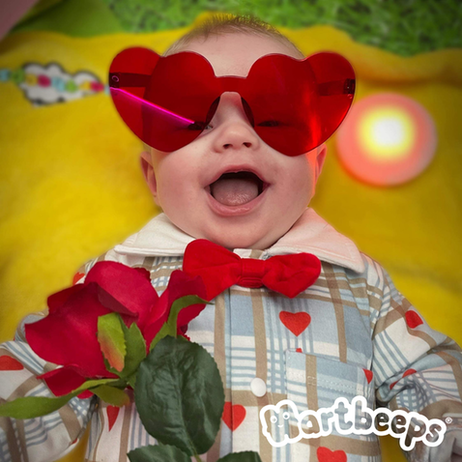 •  Everything you need is in our classes; Baby Massage, Baby Yoga, Baby Signing, Sensorial Play and linked to the EYFS. 
•  Incredible light shows at the end of every session. 
•  With over 400 tracks and our own music label, Hartbeeps uses music that is appealing to both children and adults. 
•  300+ Imaginators deliver magical sessions nationwide every week; driven by imagination and creativity and backed by nearly two decades of research. 
•  We have FUN and make friendships that last a lifetime.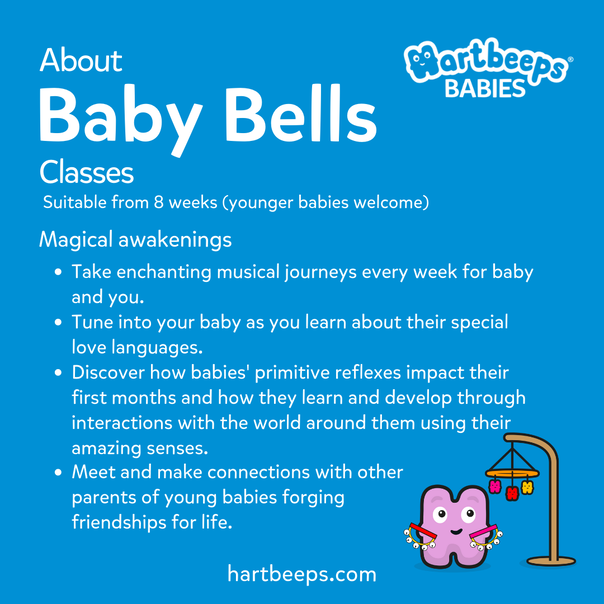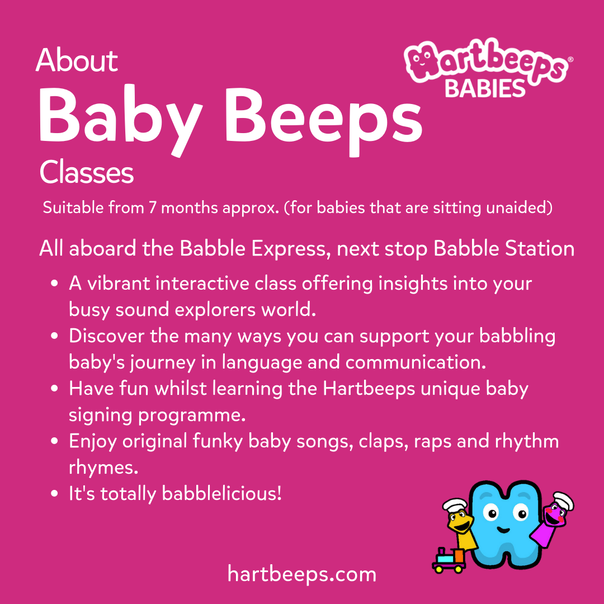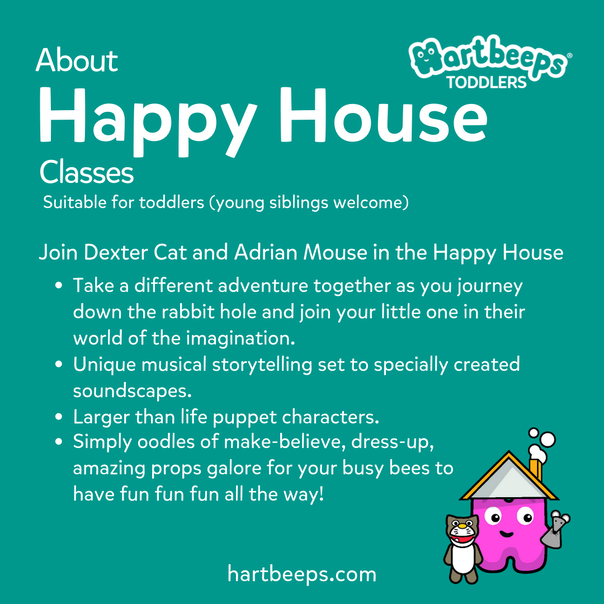 Local Mums Discounts
*Babies under 8 weeks go free.  email katie@hartbeeps.com for space reservation
* One full and following half price on sibling attendees in same class.
*Babies under 1 go free in happy house when attending with full paying sib. 
*free trial class at Friday new venue for Baby Beeps and Happy House at the riverside centre, with code: NEWVENUEFREE
Contact:
Katie Glenn
Hartbeeps
Tel:07947780537
Email: katie@hartbeeps.com