Local Mums recommend the best music classes in our area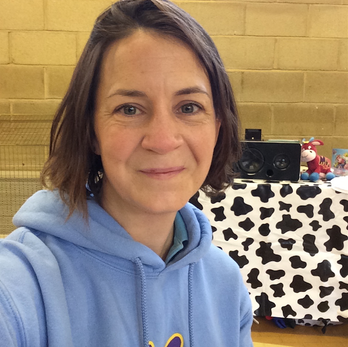 "I highly recommend  Moo Music Epsom and Ewell to all Local Mums. My three-year-old son loves Moo Music. It's something we look forward to all week. The classes are creative, stimulating and, above all, lots of fun!"
Aly, Local Mum of Finlay (3 years)
"I recommend  Moo Music Epsom and Ewell to Local Mums. The class is great as it caters for the different ages in the class and fully engages both my boys.  We love coming to have a dance and sing and it's great as it gives us time to do something together."
Tori, Local Mum of Flynn (3 years) and Cole (15 months)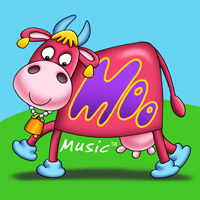 Moo Music Epsom and Ewell
A MOO-SICAL class for 0 to 5-year-olds is proving a big hit in Epsom and Ewell.
The all-singing all-dancing Moo Music sessions have become a weekly highlight for pre-school children in the town.
Moo Music features four original characters: Maggie Moo, Ollie Oink, Henry Horse and Doris Duck. With 100 specially-composed songs, dancing, games and original characters by the designer of iconic children's shows such as Bod and The Flumps, word about Moo Music has spread fast.
Class leader Tamsin said she was thrilled that Moo Music had taken off so quickly.
"We've had such a fantastic response to the classes and it's wonderful to see the children - and their mums and dads - having such fun.
"Even the quietest children have been singing and dancing after a week or two. Sharing music is such a great way to boost confidence. Each class is cleverly designed to develop vital language, memory and co-ordination skills while the little ones have a whale of a time." 
For more information and to book a class, contact:
Tamsin Christie
Moo Music Epsom and Ewell
Tel: 07983 685102
Email: tamsin@moo-music.co.uk
www.moo-music.co.uk/areas/ee
Moo Music Epsom and Ewell on Facebook