Local Mums recommend the best football development classes in our area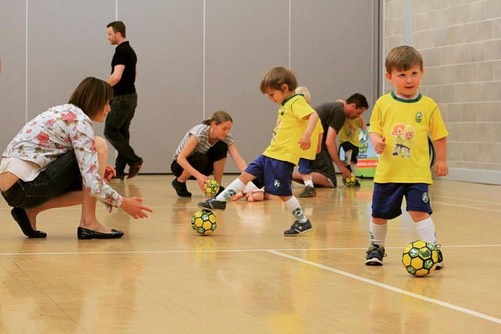 "I highly recommend Socatots to Local Mums. My son has attended Saturday morning Socatots for the last 18 months. It is tailored to the ages of the children, so the younger class is basic ball skills, learning about the different parts of the foot, balancing, kicking the ball and moving around the hall. Now in the older class, he is improving on his skills and practicing more skills eg jumping over, stopping the ball and kicking with both feet."
Caroline, Local Mum
"I recommend Socatots to Local Mums. It's an amazing organisation creating opportunities for youth to get involved in sports and for the community to come together." 
Katie, Local Mum

"I highly recommend Socatots to Local Mums. I've taken my two year old girl and my three and a half year old boy and the sessions are well run. They also do lots of games so the children are enjoying playing while learning and the sessions they do are well designed for their specific age, ability and concentration level. I would definitely recommend giving it a go. It has been great for us."
Liz, Local Mum
"I recommend Socatots to Local Mums. We've been attending for six months or so with our four year old. The class instructor Joe is absolutely brilliant with children and my son adores going to football. The classes are varied and I've seen big improvements in my son's ability and technique - even though he is very excitable and not the greatest of listeners! I also love it as a parent because the classes are held indoors in a big school hall  - so no issues with bad weather and muddy clothes. I think the classes are very reasonably priced, compared to the swimming class we also go to, and would recommend Socatots to anyone. Also I think it's important to say that little girls attend as well as boys, and love it just as much!"
Nina, Local Mum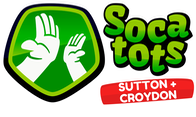 Socatots
SOCATOTS is the world's leading provider of football and physical development activities for kids aged 1 to 5 years.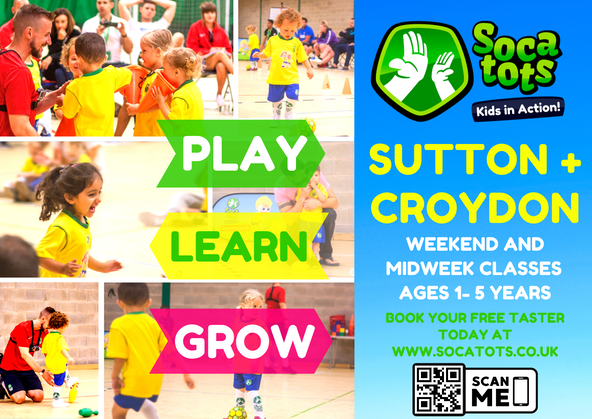 Our classes are packed full of FUN activities, carefully designed and age-appropriate. We offer the following classes:
1 year old - 3 years old - Once children are walking, they can begin to develop their physical skills further in the areas of coordination, balance and agility. Using the basic skills of ball control acquired during the early sessions with SOCATOTS, the children begin to progress rapidly, applying the balance they have already developed to control the ball in the air in new ways.
3 years old until 5 years old - Activities for this age group are centred around the ball control and coordination skills acquired during first and second group sessions. Children learn more challenging commands and develop good habits such as holding their head up while practising footwork. Simple activities involving controlling the ball in the air are introduced, and children are encouraged to hone their juggling skills. They still work with their parents or carers, but also cooperate with other children in small groups.
FREE taster sessions available! Contact us to find out more...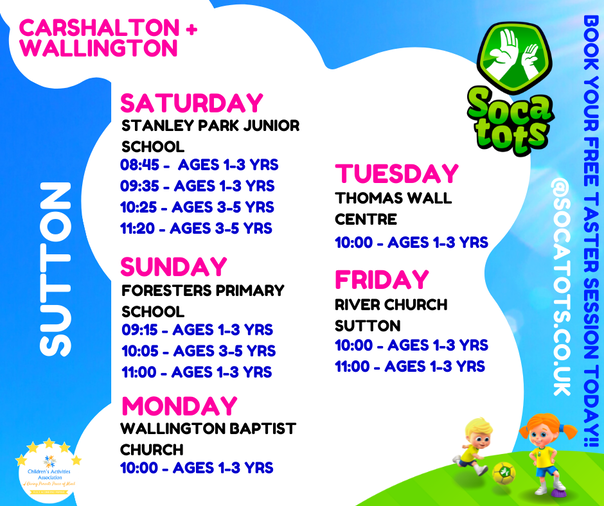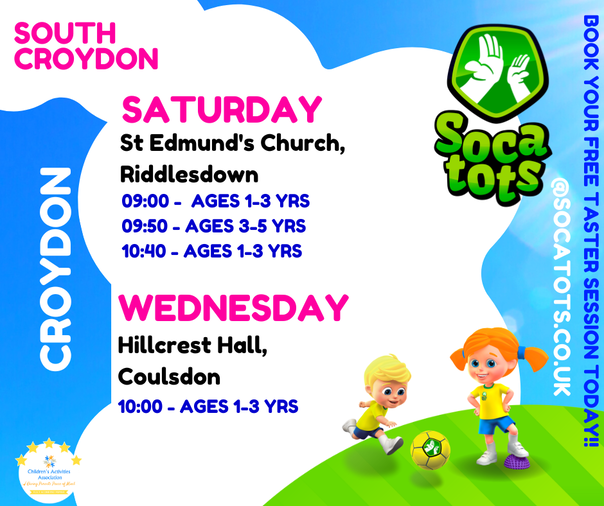 How to book:
Book a FREE session here
Contact:
Joe Brady
Program Director
Socatots Sutton and Croydon 
Tel: 074 6297 1609
Email: joe.brady@socatots.co.uk
Socatots on Facebook
Socatots on Instagram
www.socatots.co.uk