A good photographer can give you beautiful images to cherish for years. Here Sutton Mums recommend the best ones in our area.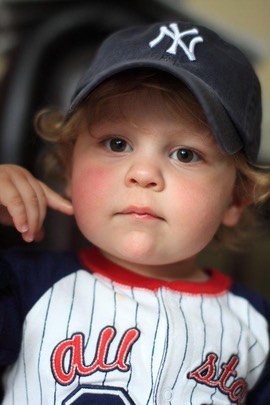 "My daughter's christening day was a wonderful occasion that we shared with all our family and friends.  We're very happy that we chose Leigh Harrington to photograph such a special day.  He took beautiful photographs of both the service and the reception, including lots of great pictures of our guests enjoying the day. Leigh was friendly, professional and affordable.  I highly recommend him to all Local Mums."
Jo Morgan, Carshalton Mum of Madeleine, aged 11 months
"In May 2012 I employed Leigh Harrington – who has very reasonable rates – to attend the Christening of my grand-daughter as the official photographer. He arrived promptly at the time agreed and was very smartly dressed. His approach was very friendly, relaxed and professional, blending in well with all the guests – young and old. I was very pleased with the excellent photos which reflected his natural approach."
Joyce French, Local Mum 
Leigh Harrington
I am a Sutton based photographer offering a wide range of photographic services including weddings, parties, evening receptions, children and families and lifestyle photos. 
I feel that photography should be accessible for everyone and so I offer quality photographs at an affordable price. The photographs are taken in RAW format to allow the highest quality images and then individually edited and converted and loaded on discs which are then yours to keep and use to print from or download onto your computer. 
I want my customers to feel that they got exceptional value for money and that I will be the first person they call for anything they want photographed and be happy to recommend me to their family and friends. 
The best form of advertising is recommendations and I offer a 10% discount on your future photography for every recommendation who makes a booking.
Contact Leigh:
Tel: 07966 888804
info@leighharringtonphotography.co.uk
www.leighharringtonphotography.co.uk