Local Mums recommend the best financial planning advisers in our area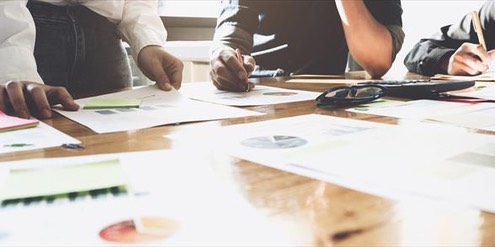 "I highly recommend Amy Shepherd Financial Planning to Local Mums. I have been putting off getting my pension sorted for years because it felt so complicated but Amy put my mind at ease. She is very professional and personable and speaks "normally" no jargon or complicated language. It was so refreshing to have a female financial adviser, I felt in control and not afraid to ask questions no matter how small. I highly recommend speaking to Amy about any financial needs, I certainly will in the future. Thank you Amy for explaining and sorting my pension so simply"
Victoria, Local Mum
"I recommend Amy Shepherd Financial Planning to Local Mums. Amy has provided us with sound professional advice. She is very personable and knowledgeable and I am confident in the advice she has given. The service we received was extremely prompt and we would be happy to recommend her services in the future."
Anne, Local Mum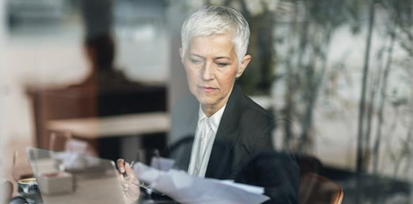 Amy Shepherd Financial Planning
My goal is to help my clients fulfil their hopes, dreams and aspirations, and to help put them in the best financial position for their long-term future.
We understand the time it takes to get to know clients on an individual basis. Only by building trusted, long-term relationships are we able to truly discern a client's aspirations and offer you the bespoke advice you need. No two clients are the same and therefore we ensure that we understand your personal or business objectives and deliver solutions that are right for you.
Amy began her career in financial services back in 2005 and has evolved through a variety of different roles during her career in financial services with the most recent as a Financial Planning Manager. Wanting to be able to offer her clients a more personal, sophisticated and holistic service to meet existing and future financial needs, Amy decided to join St. James's Place Wealth Management to use her extensive wealth of knowledge and expertise starting her own Practice, Amy Shepherd Financial Planning Ltd.
Amy is known for her integrity, professionalism and consistent high standard of advice from both clients and colleagues alike. This together with aiming to exceed expectations gives the basis for building ongoing and trusted relationships into the future.
Contact: 
Amy Shepherd CeMAP DipFA
Amy Shepherd Financial Planning
Moblie: 07539 490854
Email: amy.shepherd@sjpp.co.uk
www.amyshepherdfp.co.uk