"Vast and truly wonderful"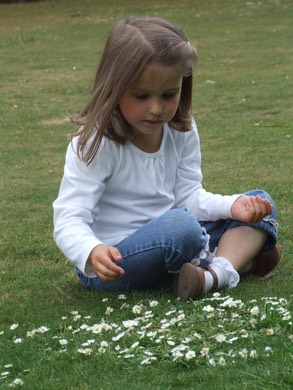 Nonsuch Park
Ewell Road, Cheam, SM3 8AL
By Sarah Peters, Events Editor
This has to be the best, most vast and truely wonderful place to come in the whole of Greater London! Nonsuch Park is the rambling parkland on the site of what was Henry VIII's Tudor hunting lodge and there are ornamental gardens to wander around, grassy fields to run though, ancient trees to climb, woody knolls to hide in and windy paths to bike or scoot.
Periodically the Service Wing of the mansion house is open to the public and it's really worth a visit. See the crocked, old mangle in the laundry; the huge copper cooking pots and old fashioned tools in the Victorian kitchens. Plus there are super volunteers who bring the whole place to life with their information and tales.
Refreshments: The Pantry at Nonsuch is a cute coffee shop renovated last year. With a seasonal menu and happy staff, few can resist the sugary treats and savoury delights on offer. There is limited space inside but limitless space outside! A haven after a long walk in all weathers.
Best thing about Nonsuch: The great outdoors at its best!
Worst thing: Coffee shop gets rammed with people on a weekend afternoon.
Parking: Ample, free throughout the site.
Admission: Free to get into the parkland. Service Wing charges on various open days throughout the year - normally 2nd and 4th Sundays of the month. Adults £3, Children under 16 free.