Local Mums recommend the best cleaners in our area

"I highly recommend Top Notch Cleaners to Local Mums. Oksana and her team are outstanding, extremely thorough, hard-working cleaners who are punctual, professional and reliable. They clean quickly and effectively and are a huge help to me as a working mum of messy teenagers and young children. I completely trust Osanka and her team in my home with my children and pets. We are a busy family in a large house which is difficult to clean but Oksana and her team always do a faultless job with great care and attention to detail. I wouldn't hesitate to recommend Top Notch Cleaners to local mums as I know how hard it is to find high quality, reliable local cleaners." 
Kate, Local Mum


Top Notch Cleaners
Domestic cleaning can be a stressful task for those of us who have busy careers, families and run on a tight schedule. Top Notch Cleaners can take some of that stress away by offering regular domestic cleaning services.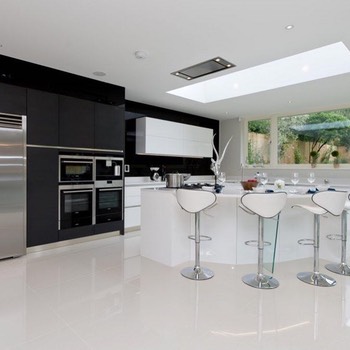 We offer regular cleaning services on a weekly, fortnightly or a monthly basis. Our cleaning services have been tried and tested by a large number of customers with complete satisfaction. Our domestic cleaners in London have plenty of experience and always deliver their services with a smile!
Local Mums Discount
Top Notch Cleaners are offering Local Mums member 20% off their first clean. For a quick and easy booking, message Osanka directly on 0772 886 8367.
Contact:
Oksana Leono
Top Notch Cleaners
Tel: 0772 886 8367
Email: info@londontopcleaners.co.uk
www.londontopcleaners.co.uk