Whether it's going back to work, retraining or even setting up your own business, good training courses are a great place to start. Local Mums recommend the best courses in our area.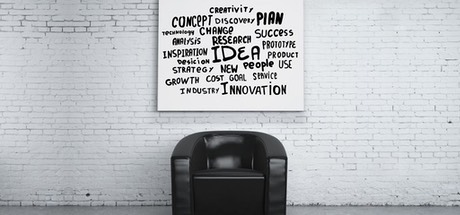 "I highly recommend Successful Mums training courses to all Local Mums. The trainer Jane's knowledge and expertise in the Back-to-Work sector including an extensive network of contacts, is second to none. Her friendly relaxed approach has been instrumental in helping me make the switch to freelance work that I have been looking for; this has also given me more time to spend with my family and gain a better work-life balance."
Vicki Fentiman, Local Mum
"I recommend Successful Mums training courses to Local Mums.  I was very keen to return to work part time after I had my first child and asked Jane for help. We looked at innovative ways how I could manage my workload while reducing my hours and achieving a good work/life balance.  With Jane's help and ideas I managed to find a job that suited me with a combination of home and office working. I'm so grateful to Jane!"
Lorna Spencer, Local Mum

Successful Sutton Business Improvement District is launching an exciting FREE six week programme to support mums back into work through six focused practical workshops with coaching support.
If you are considering going back to work, working for yourself or looking for inspiration to develop yourself and achieve more, the "Successful Mums in Sutton" programme can help you.
This FREE programme will provide you with career ideas, employment resources, confidence techniques and coaching to support you to identify what success means to you and how to achieve it.
There are six sessions covering:
Working  for yourself
New job, new career, new you
Confident  CV and interview
Be the best version of you
Brand you
Effective networking
Participants will be expected to attend all six sessions and each participant will receive a one hour coaching sessions as part of their programme.  
When:
May 1st, 8th, 15th & 22nd and June 5th & 12th.
Time:
10am to 1pm with refreshments provided
Location:
Successful Sutton, 1 Times Square, Sutton SM1 1LF
For more information or to book on the programme contact:
Jane Knight
Successful Mums in Sutton
Tel: 0776 1615371
Email: suttonmums@successfulsutton.co.uk
www.successfulsutton.co.uk