Local Mums recommend the best counselling services in our area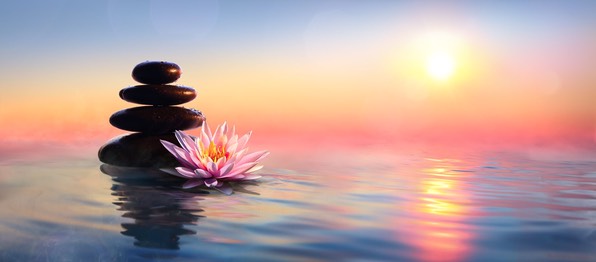 "I highly recommend The Wellbeing Therapy Hut to Local Mums. Jess is the most wonderful therapist, so supportive and really helped me understand myself.  She taught me not to blame myself for things that have happened in my past. I felt so comfortable with Jess opening up with things that I have never told anyone else before.  Jess was never judgemental and made me feel at home. All I can do is sing Jess' praises!"
T, Local Mum
"I recommend The Wellbeing Therapy Hut to Local Mums. Jess is a great listener, but she also reflects my thoughts back to me and helps clarify things for me. I feel Jess really understands what I've been through."
L, Local Mum
"I highly recommend The Wellbeing Therapy Hut to Local Mums. Jess is a great counsellor. She helped me work through real situations and challenged me to think differently. She is kind and supportive. She gave me a chance to open lots of long-closed boxes in a safe way and explore where some of my issues and problems are coming from. Jess is a very real person who is easy to talk to."
H, Local Mum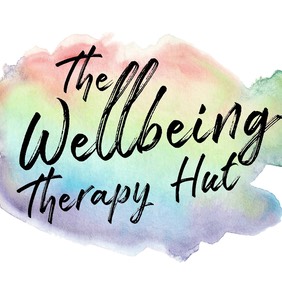 The Wellbeing Therapy Hut
Integrative counselling offered at affordable rates. Online, face-to-face and walk and talk.
Hi I'm Jess. A qualified BACP/CPCAB counsellor. I have over 10 years experience of working with families, adults and children in a range of settings. I have always loved my work and feel that the most important thing is truly listening to someone and how they are feeling. To be able to give someone the space to be able to talk without judgement, and be accepted is so powerful!
I understand that people come to counselling for lots of different reasons. I hope that I can offer a space for you to explore what you need in a non-judgemental and accepting environment.
While working with families and training I identified that therapy can be expensive and many are unable to afford the fees. With this in mind I have offered an online service to be able to reduce the fee.
In addition, I have been able to offer a further reduced fee. This is through some amazing trainee counsellors. These students have started their counselling career and need to gain experience towards the end of their training to enable them to qualify. They are bound by the same ethical framework that any therapist is and will have received specific training ensuring they are capable. I personally interview and select all the trainees to ensure that they work with my vision and hope for therapy to be accessible. 

Sessions start from £15.
If you wish to ask any other questions please do get in touch.
Contact:
Jess Farazmand MBACP Dip.Couns
Director
The Wellbeing Therapy Hut
Tel: 07501 468412 
Email: info@thewellbeingtherapyhut.co.uk
www.thewellbeingtherapyhut.co.uk