Local Mums recommend the best beauticians in our area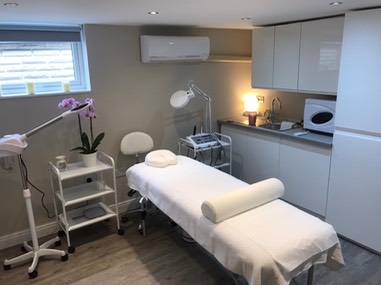 "I highly recommend Studio Beauty to Local Mums. Irina gave me an amazing cool peel facial; my skin is glowing. I cannot stop looking at the mirror all day!"
Daria Keenan, Local Mum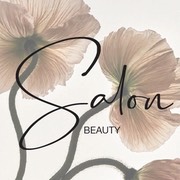 Studio Beauty
A bright, light and immaculate private studio, with a tranquil and peaceful atmosphere. A wide variety of treatments that will make you look beautiful and confident.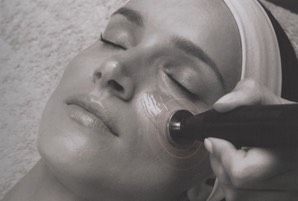 Hello ladies,
I am a qualified and professional beauty therapist who is passionate about helping my clients to reach their goals. After working many years in various salons around London, I have used my experience and expertise to open my own private salon where we have created an environment where clients are made to feel welcome and relaxed.
All treatments are delivered to the highest level of skill and care with excellent hygiene.
So ladies, please feel welcome to come and join me in a relaxing environment for age rejuvenating treatments.
Local Mums Discount
Studio Beauty is offering Local Mums 20% discount
Contact:
Irina Zabarsky
Studio Beauty
Tel: 07949 481042
Email: mobile.studio.beauty@gmail.com