Local Mums recommend the best Pilates Barre classes in our area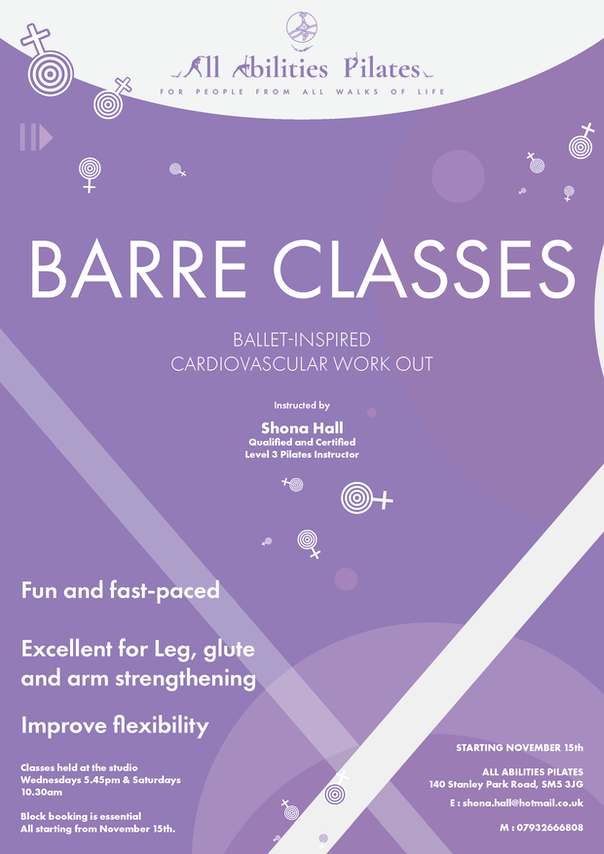 "I highly recommend All Abilities Pilates to Local Mums. Shona is a wonderful teacher. I've been going to her classes for nearly six years and feel stronger and happier for it. She is an outstanding professional whose knowledge and experience helps each and everyone of her students. We also have a brilliant laugh and her classes are important to me for the fun and camaraderie they add to my life."
Tess, Local Mum

"I recommend All Abilities Pilates to Local Mums. Shona is amazing and really helps you work to your full potential. She recognises your weaknesses but also your strengths. I joined at the beginning of 2023 and I love it. It's not only good for you physically but mentally too."
Nikki, Local Mum

"I highly recommend All Abilities Pilates to Local Mums. Shona is a phenomenal Pilates teacher. Her sessions are different every week, she gives incredible individual support so you always feel challenged and the sense of achievement after every class is unbeatable."
Claire, Local Mum



All Abilites Pilates
Are you looking for a new challenge in the exercise environment? Why not sign up for the new block of Barre starting on November 15.
A form of exercise that will challenge and strengthen your legs, glutes and arms (and of course some abdominal work). A fast-paced form of exercise so this will work your cardiovascular system and help aid weight loss. Learn a new routine build on strength and stamina, increase flexibility and mobility.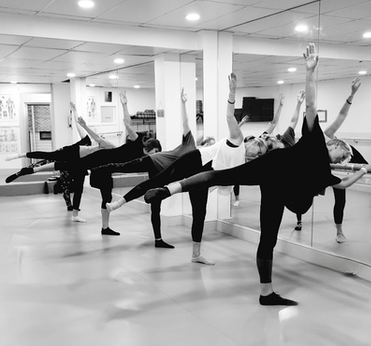 Ballet-inspired supported by the principles of Pilates.  
Each session is an hour long. No equipment needed. 
£11 per session. Commitment is needed so block payment is essential. Limited spaces. 
Local Mums Discount
Trial first week for half price
Contact:
Shona Hall
Owner and Founder
All Abilities Pilates
Tel: 07932 666808 
Email: shona.hall@hotmail.co.uk
www.allabilitiespilates.com