Local Mums recommend the best film academies in our area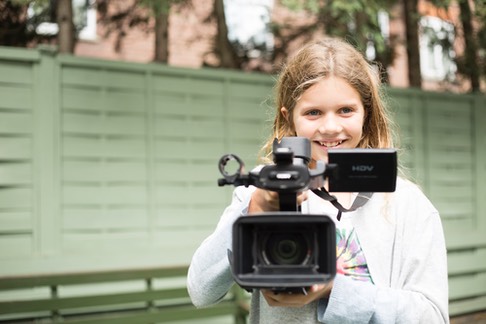 "I highly recommend Young Film Academy  to all Local Mums. YFA's two-week filmmaking course taught our 16 year old daughter how to make a professional movie from start to finish. From working with actors and industry standard equipment to gleaning top tips from industry experts while making a bunch of new friends, it really was a remarkable two weeks. If your child is truly interested in TV or film, this is definitely the course for them!"
Mrs R. Senior, Local Mum
"I recommend Young Film Academy  to Local Mums. My sons couldn't have had a happier time with Young Film Academy and now seem to know more about filmmaking than I do. This is quite awkward."
Richard Curtis, 'Four Weddings', 'Notting Hill', 'Bridget Jones's Diary'
"I highly recommend Young Film Academy  to Local Mums. Young Film Academy provided my sons with an excellent week of education and fun. Their short film really surprised us all with its excellent artistic and technical merit - their imaginations have been sparked."
Richard Pierson (Editor, Quantum of Solace, The Bourne Supremacy)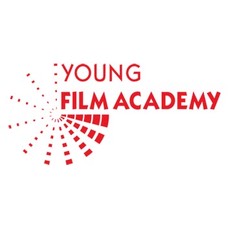 Young Film Academy
Young Film Academy (YFA) is the UK's leading provider of filmmaking courses, schools film making programmes, community filmmaking projects, film making outreach events and kids film parties to young people aged 6-19.
Based in London, and now in our 10th year, we work nationwide to help 7,500 young people complete their first digital films, from West End-premiered movies to curriculum-linked film projects in schools.
Young Film Academy is a hub partner in the British Film Institute (BFI) Film Academy Network, helping to find top UK emerging talent. YFA designs and delivers high quality educational film projects for the UK's largest arts institutions, right down to small groups of kids who just want to have fun making movies or hosting film making parties at home…
Our film courses for kids focus on the dynamic, hands-on approach to filmmaking – because we believe there's no better way to learn than getting out there and doing it!
Our filmmaking courses are run from venues in 4 areas of London: St Johns Wood, Chelsea, Putney and Shoreditch.
We offer the following holiday filmmaking courses for ages 8-18:
RESIDENTIAL FILMMAKING & ACTING SUMMER CAMP (ages 10-13, 14-17)
FOUR-DAY FILM SCHOOL (ages 10-13, 14-18)
MAKE A FILM IN A DAY (ages 8-13)
ANIMATION COURSE (10-14)
PRIVATE COURSES (any age, any time)
Find out about dates and venues for all our courses
Find out about our Summer Camp

For further details or to make a booking, please contact:
Young Film Academy
Tel: 020 7387 4341
Email: info@youngfilmacademy.co.uk