A good photographer can give you beautiful images to cherish for years. Here Local Mums recommend the best ones in our area.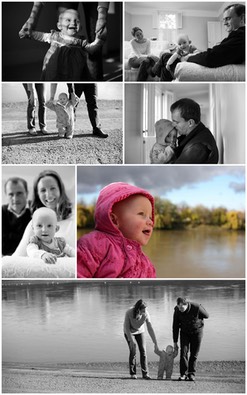 "I highly recommend Louise Rose Photograpy to all Local Mums. Louise took fantastic pictures of both of our little girls. The girls were at ease with her right away and Louise managed to get the best out of both of them. She is a great artist as well as being professional, punctual, accommodating, warm and gentle. We loved the natural yet beautiful pictures she took. She really managed to capture the essence of their being and we could not have been more delighted. The turnaround time for the pictures was really fast and it was great to be able to share the photos with close family and friends via the password protected slideshow. We could not recommend her more."
Nicola, Local Mum
"I highly recommend Louise Rose Photograpy to Local Mums. We had a great time with Louise. Neither my husband nor I are particularly happy in front of the camera, and add into that a baby that is going through the ten month clingy phase, it was a potential disaster! However, Louise made us all feel totally relaxed and was excellent with our baby, Freddie. Being a mother herself is a great asset to what she does as she can almost tell what babies are going to do next and so manages to capture fantastic expressions and moments. We are extremely pleased with the results and will definitely use Louise again."
Chrissie, Local Mums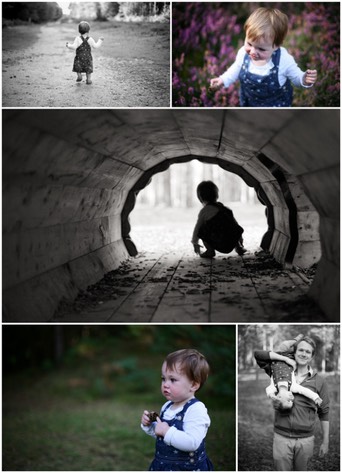 I shoot in locations in the comfort of your own home and outdoors in your favourite local park. I use natural light, and take intimate and informal portraits. Shoots are a relaxed and fun experience.
I'm a mum myself, so understand the need for flexibility and to allow time to stop for little surprises.
Baby, child and family shoots are £150 (including a DVD and slideshow but no prints), or £200 (including a DVD, slideshow and five 8 x 12″ prints) and typically take an hour and a half.
I produce a password-protected slideshow and give you a DVD with at least 30 high-resolution images so you can print and share them with your friends and family. There are no hidden costs, and you're not tied to printing the images through me – although if you'd prefer to, I can order professional prints, albums, wall art and greeting cards for you.
Contact Louise:
Louise Rose Photography
Tel: 07949 764 022
info@louiserosephotography.com
www.louiserosephotography.com
www.facebook.com/louiserosephotography