Local Mums recommend the best dentists in our area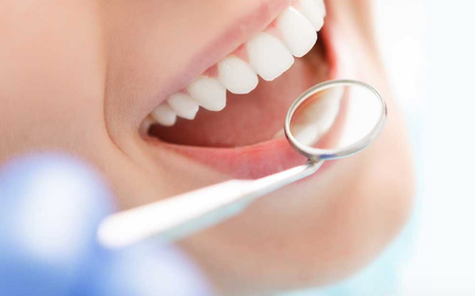 "I highly recommend Lillywhite Dental Practice to Local Mums. The staff have been so lovely to me and my young children on every occasion I have attended. They are caring, professional and absolutely fantastic with my 3 and 2 year old children. I cannot fault the service and have had no problems with getting an appointment to suit my needs. I would thoroughly recommend this practice to anyone looking for a dental team that are true professionals." 
"I  recommend Lillywhite Dental Practice to Local Mums. In the two years I have been using Lillywhites I have found all the staff to be warm and friendly. It is by far the best dentist I have ever had! The dentist is excellent and extremely attentive to detail; she always smiles and is so friendly it is almost impossible not to feel good inside afterwards. I would recommend them to anyone who lives within traveling distance." 

Lillywhite Dental Practice
At Lillywhite Dental Practice our aim is to give you high quality dental care in a calm, relaxing environment. Our friendly team are always on hand to help and give you advice should you need it, and our experienced dentists will give you a full range of treatment options and information allowing you to decide what treatment would be best for you.
We offer a wide variety of treatments ranging from general dentistry and preventative care to more complex, cosmetic dentistry including facial aesthetic treatments, adult orthodontics, whitening and veneers.
We are conveniently located on the 2nd Floor of Faccini House Medical Centre in Morden, a short walk from St Helier Rail Station and accessible by buses 80, 157 and 164. We have wheelchair access, a lift and there is plenty of free street parking.
Please call us on 0208 6851200 if you would like any further information or email us at lillywhite.dental@nhs.net
Contact:
Lillywhite Dental Practice 
64 Middleton Road
Morden
SM4 6RT
Tel: 0208 6851200
Email: lillywhite.dental@nhs.net
www.lillywhitedental.net