Local Mums recommend the best food delivery services in our area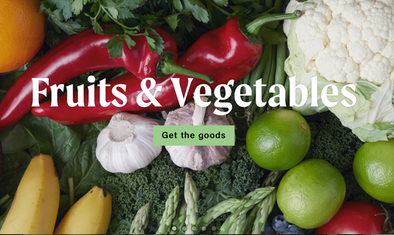 "I highly recommend Weezy to Local Mums. It's fast and efficient and so handy to have at any time. It's so reliable, excellent service."
Kerry Pepper, Local Mum
"I recommend Weezy to Local Mums. Super fast delivery and very friendly staff.  The food is very fresh. I would definitely recommend this company for your shopping."
Anne Webb, Local Mum
"I highly recommend Weezy to Local Mums. I couldn't believe how quickly groceries arrived! Great customer service as well." 
Renee, Local Mum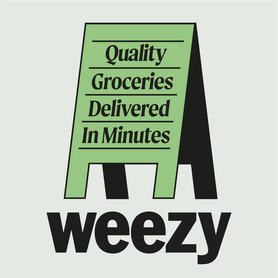 Weezy 
Weezy is the first on-demand supermarket in the UK. We believe you should spend less time shopping and more time living. We've got an amazing range of quality groceries for you to choose from, locally-sourced and sustainably delivered in an instant.
Local Mums Discount
Use the promo code MUMS50 to get 50% off your first Weezy order.
£25 Maximum value. Valid until 25/4/21.
Contact:
Jim Burke
Tel: 07742 267 833
Email: hello@weezy.co.uk
https://weezy.co.uk