Local Mums recommend the best painting and decoratoring services in our area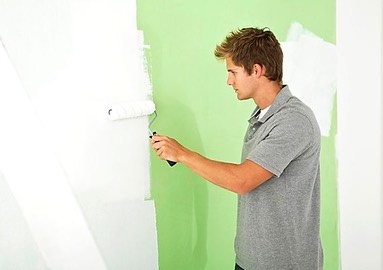 "I highly recommend Banstead Painters & Decorators to Local Mums. Ben has decorated our whole house following a renovation and he's done a fab job. He put up numerous samples for me (I'm very picky!) and helped me make decisions (I'm very indecisive!). Ben is very tidy and meticulous. We'll be using him again when we complete the final stage of our renovation."
Rachel Porter, Local Mum
"I recommend Banstead Painters & Decorators to Local Mums. Ben has been brilliant, his work is a very high standard and great value for money. He is always punctual, well-mannered and personable. We have called upon Ben's services twice in the last couple of months and have already accepted a quote for more."
Debbie Fincham, Local Mum
"I highly recommend Banstead Painters & Decorators to Local Mums. I'm very pleased with the end result. Ben is very professional, helpful and friendly. There has been great communication throughout the project." 
Lisa Clare, Local Mum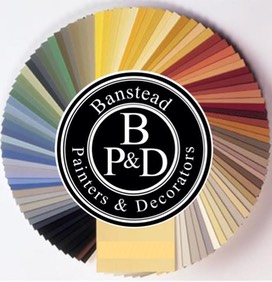 Banstead Painters & Decorators
We provide professional painting and decorating in Surrey and S/SW London. We offer free, competitive and no obligation quotes within no more than three working days of you contacting us and we try to commence work at a time which will best suit your needs. 
We are continually expanding our business range (beyond Banstead and surrounding areas) so please contact us if you need our services in your area. 

If you would like to take advantage of our services, require a quote or advice or have a query, please call us on Freecall 0800 0146 143.
Contact: 
Ben Teenans
Banstead Painters & Decorators
Tel: Freecall 0800 0146 143 
Email: bansteaddecorators@gmail.com
www.bansteaddecorators.co.uk