Local Mums recommend the best beauty salons in our area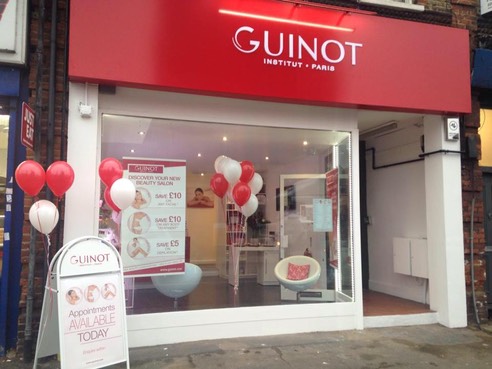 "I highly recommend Guinot Salon Earlsfield to Local Mums. I had the signature Hydradermie Cellular Energy facial and my skin looked and felt amazing for days afterwards. The treatment lasted for an hour and was very relaxing, involving deep cleansing and lots of hydrating treatments. I wasn't sure what to expect as part of the treatment is with electrodes, which was a first for me, but I will definitely be having this facial again as my skin feels like new. The salon is gorgeous, welcoming and relaxing and the staff are very friendly and immediately put you at ease as well as being extremley knowledgeable and skilled at the new technololgy and recommending the best treatments for your skin. I can't wait to use my 20% Local Mums Discount at the Guinot salon again!"
Kathy McGuinness, Local Mum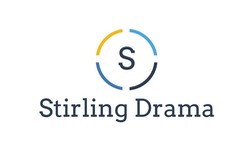 Guinot Salon Earlsfield
Guinot Salon Earlsfield is the home of salon-exclusive GUINOT skincare in Earlsfield.
Our team of GUINOT beauty professionals is here to advise, treat and prescribe the very best treatments and products to suit your skin type and achieve your beauty goals.
We offer a comprehensive range of face and body treatments, as well as depilation, manicures, pedicures and Masters Colors make-up.
Please call us to for more details and to book your appointment. We look forward to welcoming you soon.
Exclusive discount for Local Mums
Guinot is currently offering Local Mums a 20% Local Mums Discount on their first visit!

Local Mums members can then join the salon's rewards scheme where they will receive points that can be exchanged for products, treatment discounts, voucher purchases etc. They will also receive birthday gifts and discounts, Christmas gift and exclusive offers.
Contact:
Justyna Rostek
Franchise Salon Owner
Guinot Salon Earlsfield
Tel: 0208 946 1661
Email: thesalon@guinotearlsfield.co.uk
416 Garratt Lane
SW18 4HW
www.guinotearlsfield.guinot.com
Facebook: www.facebook.com/guinotsalonearlsfield
Twitter: https://twitter.com/guinot_sw18
Instagram: https://www.instagram.com/guinot_sw18/