Local Mums recommend the best mobile beauty services in our area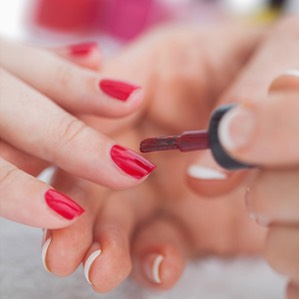 "I highly recommend Iris Mobile Beauty to all Local Mums. Iris's service is great, always prompt and it's lovely to be pampered without leaving home. People are always commenting on how lovely my nails look and I love treating myself to one of Iris's fab massages. If you're looking for a gift for a friend or family member, they'll love something like this!"
Cindy Fuller, Local Mum
"I highly recommend Iris Mobile Beauty to all Local Mums. I love the flexibility of mobile service. I enjoy having treatments in my own home, at time that suites me. I would highly recommend Iris's services at home. I love the nail art, always open to new ideas." 
Isabella Schneider, Local Mum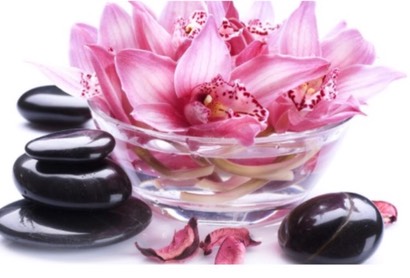 Iris Mobile Beauty 
Our goal is to pamper you from head to toe and to bring out your individual beauty.
Whether you need a full day of relaxation or a simple manicure you will find it here.
Our company is based on the belief that our customers' needs are of the utmost importance.
Our team is committed to meeting those needs. As a result a high percentage of our business is from repeat customers and referrals.
We would welcome the opportunity to earn your trust and deliver you the best service in the industry.
We provide our range of beauty, massage and hairdressing services seven days a week. Private clients at home, in the office, hotel and to large corporate events on site across London.
We often have availability for the same day, but would advise to give us as much notice as possible to avoid disappointment.
HALLOWEEN NAILS & TOES available throughout OCTOBER!
KIDS' themed nail painting parties 
ADULTS Fancy dress nails & toes 
Take advantage of the Exciting party times ahead!
Get PAMPERED from head to toe with our themed or regular Manicure & Pedicure luxury treatments!
SPECIAL OFFER ON BEAUTY PACKAGES AND LADIES PAMPERS 
MONDAY - SUNDAY 10am-10pm
Contact:
Iris Gucic
Iris Mobile Beauty 
Tel: 07590 482688
Email: book@irismobilebeauty.co.uk
Iris Mobile Beauty on Facebook