Local Mums recommend the best facial and massage services in our area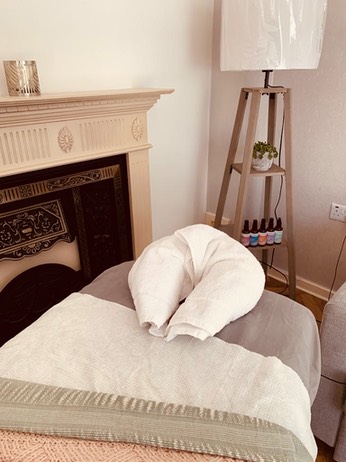 "I highly recommend Beauty & Balance  to Local Mums. Laura is amazing and I couldn't recommend her enough! I've seen Laura for both massages and facials. She really cares about giving you the best treatment possible and truly listens to you to make you get the best possible results. Laura is an absolute life saver, amazing work!"
Zane, Local Mum
"I recommend Beauty & Balance to Local Mums. I especially recommend Laura for a hot stone massage; she really listens to you and applies great techniques that are individually tailored to you. Laura is not only very knowledgeable and professional, but she is also friendly and caring. After every session I feel so relaxed, rejuvenated and pain free! The essential oils that Laura uses to enhance the experience are out of this world!"  
Baiba, Local Mum
"I highly recommend Beauty & Balance to Local Mums. Laura is so caring and considerate and always does a massage to help me with my achy back and shoulders, I love the hot stones and essential oils she uses, always making it such a relaxing experience. And all from the comfort of my own home, which has been absolutely incredible since having a young baby. And Laura always follows up to see how I'm feeling the next day, I really can't recommend her enough!" Kat, Local Mum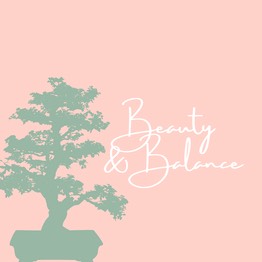 Introducing Laura, the founder of Beauty & Balance.   
A mobile service providing advanced skin and massage treatments in the comfort of your own home – covering all over South West London.   
For the last ten years, the founder and advanced specialist Laura, has treated thousands of people in beauty salons, aesthetic clinics and spas.  
Laura has also trained and educated thousands of people and other therapists in the UK on long-term skin health, having previously worked for the industry leaders (International Institute of Anti-Ageing) who are the distributors for Environ Skincare.  
The Beauty & Balance Ethos:  
HOLISTIC  
-Treating the whole you, not just the surface  
-In depth consultations to discover the root cause of your problem  
-Take into account your physical, emotional, mental & spiritual state  
-Treating inside & out with a 360 degree approach   
ADVANCED CLINICAL KNOW-HOW MEETS OLD SCHOOL BEAUTY  
-Results driven 
-Scientific proven technologies and methods used  
-Old school hands-on skills  
UNIQUE, BESPOKE TREATMENTS  
-Tailored treatment plan specifically designed for you  
-A unique service every single time  
-Bespoke consultations and self-care plans  
-Personalised homecare products  
ECO-FRIENDLY  
-Where possible the most sustainable materials are used throughout your treatment, including organic, bamboo, disposable, bio-degradable, compostable, recyclable and plastic free    
Local Mums Discount
Beauty & Balance is offering Local Mums 20% off your first booking  
Contact:
Laura Spinola
Founder
Beauty & Balance
Text/Call: 07516 325656
Email: laura@beautyandbalance.uk
www.beautyandbalance.uk
Instagram: www.instagram.com/beautyandbalance.uk