A good photographer can give you beautiful images to cherish for years. Here Local Mums recommend the best ones in our area.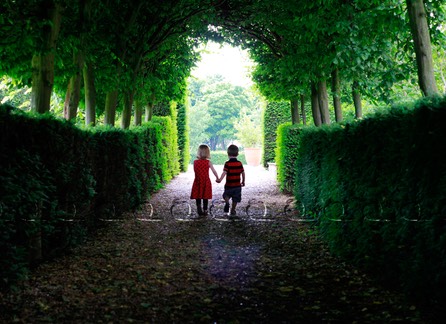 "I would really recommend Cherrytomato photography! We  had  a wonderful time during our photo session in the park. Carolina is brilliant with the kids. She is very patient and so good at engaging them with all sorts of original props and games. I am so pleased with the images; they are exactly what we wanted and will be cherished for years to come."
Lizanne Matthew, Local Mum
"I just wanted to recommend Cherrytomato photography for the lovely pictures Carolina took of my son recently and the pregnancy photos of my bump before he was born. We shall always treasure these special photographs that have captured a very precious moment in time. Francisco de Jesus, my little bundle of joy, really enjoyed the session with Carolina and she really made him - and me - relax and feel comfortable. For anybody thinking of hiring Cherrytomato to do their pregnancy or baby photos I can honestly say that Carolina is an excellent professional and a lovely person and she knows exactly how to create the perfect atmosphere for a stress-free photo session. She was also able to select the best photos from the session and do her magic on them to create some truly beautiful images of my son that we shall give pride of place in our home for many years to come."
Yadira Maddicks, Local Mum
"I would like to recommend Carolina from Cherrytomato for our gorgeous pictures of our baby son Matias. We are very pleased with the way Carolina added her artistic touch, making them something we will cherish forever. I would gladly recommend anyone to use her services in future and we will be coming back in future too."
Natalia Moreno de Shutte, Local Mum
"I highly recommend Carolina from Cherrytomato to all Local Mums. Carolina did a photoshoot of one my music and movement classes for children. The space was small, lighting challenging, with lots of little children running and dancing and jumping around, yet Carolina  managed to capture the very essence of what I want my classes to provide - the sheer joy, excitement, and poetry in motion of small children loving music and dance.  She was unobtrusive and even the most highly distractable 3 year olds didn't realise she was there.  From action shots, to capturing the serenity of a mother and her children rocking together in quiet time, Carolina has preserved all those magical moments for me forever.  I would highly recommend her work!" Angie Grater, Local Mum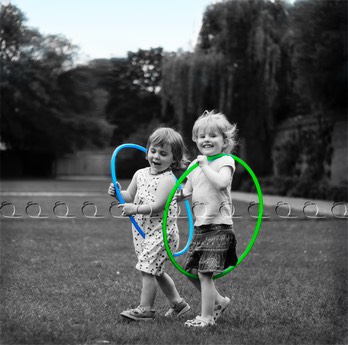 Cherrytomato
We are a young, small photography and graphic design company based in Surrey. We absolutely love taking pictures of babies, bumps and families to then create stunning creative portraits that you will treasure forever.  Our work speaks for itself, visit us on facebook 'like' us and receive a very special promotion on your next photoshoot. 
Cherrytomato have the following offer for local mums: During the month of February 2013 get a FREE 30mins photo shoot when you 'like' us on Facebook

Contact:
Carolina Lorenzo Sanchez 
Cherrytomato
Tel: 07739987398
Email: info@cherrytomato-creative.com
Website: http://cherrytomato-creative.com/
Cherrytomato on Facebook