Local Mums recommend the best schools in our area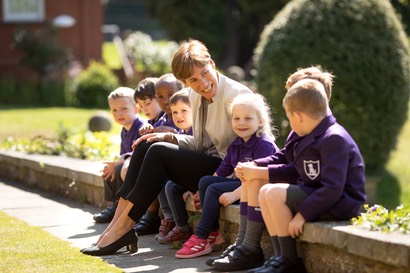 "I highly recommend Parkside School to Local Mums. Mrs Janssen and all of the staff work so hard.  We feel very privileged to have such a supportive school that cares so much about the boys and their wellbeing"
Mrs C, Local Mum

"I recommend Parkside School to Local Mums. (The outstanding provision by the school since the start of lockdown) is a tribute not only to all the hard work the team put into the preparation but also the ethos and culture they instil in the boys. As I run my business from home this has been a great help!"
Mr F, Local Dad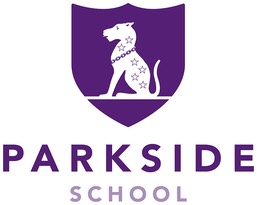 Parkside School
Parkside School, Cobham, is a thriving independent school for boys aged 2-13 years old, with co-educational nursery. The school is set in 45 acres of beautiful Surrey countryside on the banks of the River Mole. Multiple school bus routes are available including from South West London. Our values include creating a happy, safe environment where children's curiosity is awakened. Our aim is to develop respectful, well rounded and exceptional individuals who embrace challenge with confidence and develop skills for their future. This is achieved by an outstanding and talented staff base delivering an exciting and innovative curriculum.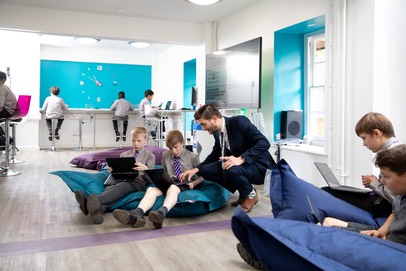 We understand the importance of being able to visit a school when making the decision about children's education, however, this is not possible at present. Therefore, we have created an interactive, personalised, virtual tour so that you can experience the School whilst discussing the individual needs of your child.
Our school remains open as we continue to educate and support our students via our online Remote Learning approach using ILD (Interactive Learning Diary), Edmodo & Zoom. However, our School buildings are now closed, except for the pupils of our incredible parents who are Key Workers. Admissions for Autumn 2020 and Spring 2021 remain open and we recommend personal virtual tours.
Click here to book your virtual tour of Parkside
Contact:
Parkside School
Tel: 01932 862749 
Email: head.pa@parkside-school.co.uk
www.parkside-school.co.uk