This month's Local Mums Online newsletter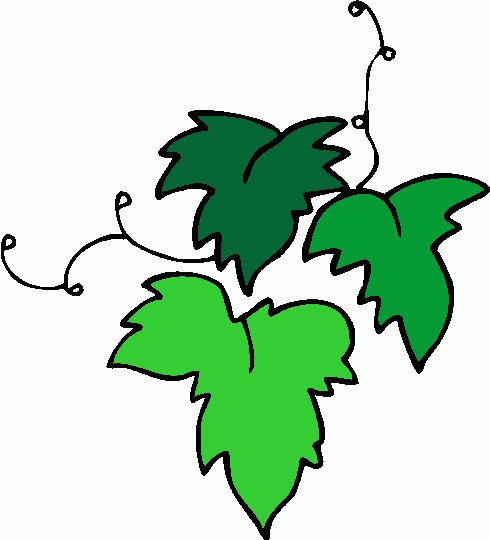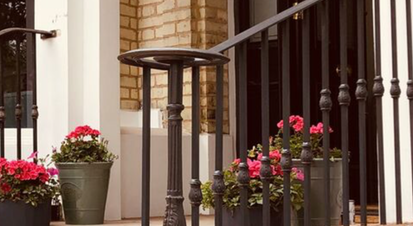 Welcome to The Grapevine this month's lowdown from Local Mums Online

To receive our newsletter please email us at localmums@localmumsonline and we'll add you to our mailing list
In our latest edition... 
Local News and Reviews
Our Local Mums' Editors' picks for your local area
Editors' Highlights
Local Mums Online wins Best Mother Support Network Platform award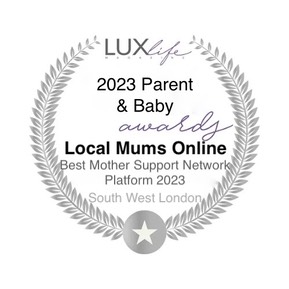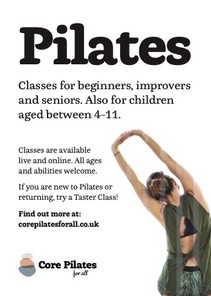 Local Mums Recommendations
Core Pilates For All has been highly recommended by local mums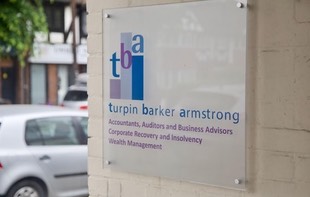 Looking for a recommended local financial advisor? Turpin Barker Armstrong has been highly recommended by local mums. Read Local Mums' reviews here
Local Blogs 
We publish blogs from Local Mums on all sorts of subjects. These were our most popular this month: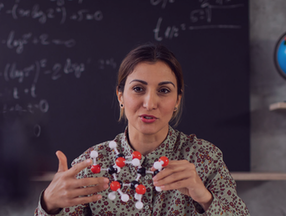 Tutor's Tips for learning - from local Head of Science Sadia
Interview with Sadia's student who initially struggled with Chemistry but with Sadia's help Aced her A levels and went ot Uni to study Medicine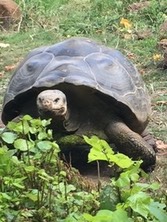 Organised Mum
Jobs to do in the house in Winter
Local Mums' Recipes
Try these tasty, easy and super-healthy summer recipes from Local Mums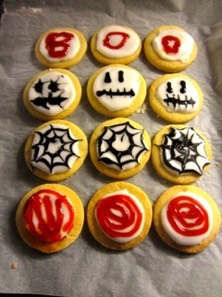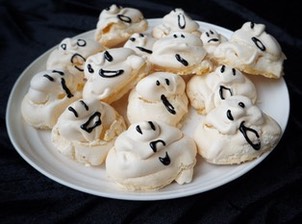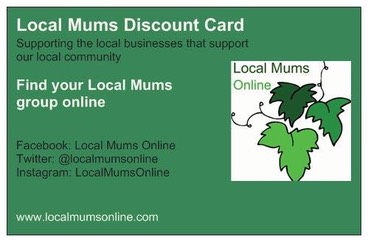 Local Mums Discounts 
Check out our latest Local Mums Discounts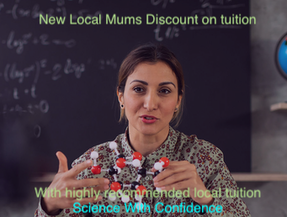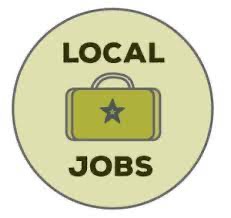 Local Jobs
Browse our new Local Job Opportunities
Local Groups
If you haven't already, join our Local Mums FB Group in your area 
Please contact us…
If you would like your FREE virtual Local Mums Discount Card
If you have a local event for our What's On pages and social media
If you would like to recommend your business to local mums or offer Local Mums a discount.
at localmums@localmumsonline.com

We'd love to hear from you! 
Have a great month,
Local Mums Online