Local Mums recommend the best health clinics in our area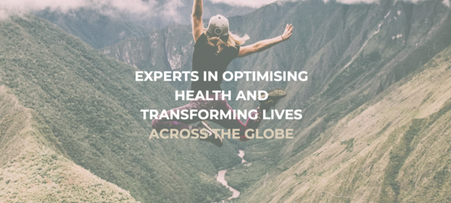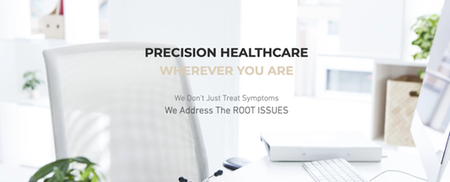 "I highly recommend Elemental Health Clinic to Local Mums.  I was so pleased to find Dr Kumaran and her Functional Medicine clinic after a frustrating experience with my GP. I had tried for years to get a referral and treatment for my daughter's troubling eczema and thyroid symptoms but was offered nothing but steroid cream after steroid cream. Instead of the rushed 10 minute consultation you usually get with your doctor, Nirusa spent an hour talking to myself and my daughter via a very effective Zoom meeting, fully understanding her health and our family situation and making a holistic diagnosis. She preceded the consultation with an in-depth but easy to complete online questionnaire. 
"Nirusa's advice and interpretation of my daughter's blood tests and health questionnaire was excellent and the correct holistic diagnosis was thoroughly researched. She also offered a fully comprehensive series of steps to take regarding diet, supplements, exercise and mental health. This coupled with the clinic's excellent nutritional therapist's advice meant that my daughter felt understood and listened to for the first time by a doctor and has already made significant improvement. I can't recommend Elemental Health Clinic highly enough if you want a thorough understanding of your condition and how to treat the root cause, not just take pills or damaging steroid creams."
Kathy, Local Mum
"I recommend Elemental Health Clinic to Local Mums. Dr Nirusa is so friendly and incredibly knowledgeable. She gave me great advice on diet, lifestyle and health supplements which really helped my energy levels and overall health."
Bea, Local Mum

"I highly recommend Elemental Health Clinic to Local Mums. I had a great virtual consultation with Fanni, the functional medicine nutritionist. She was so knowledgeable and well-informed both about nutrition in general and my own particular situation. She gave me some great tips and ideas and lots of really good recipes, all of which are manageable and fit in with my daily routine perfectly. She gave me some excellent recommendations for tests and a detailed report of some easy changes I can make immediately to see improvements in my health. I would highly recommend Elemental Health Clinic to anyone who is interested in getting to the cause of their condition not just treating the symptoms."
Sophie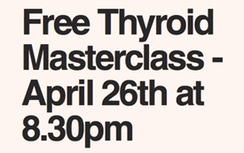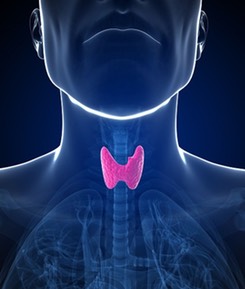 ⁠Dr Kumaran and Elemental Health Clinic are pleased to announce our 2nd FREE Masterclass.⁠
"Hypothyroidism - a holistic approach"⁠
⁠
In this masterclass, we will cover everything you need to know about diagnosing and treating an underactive thryoid.⁠
⁠
Did you know 2% of the UK population suffers with an underactive thyroid or hypothyroidism?⁠
⁠
Most are given levothyroxine and that's it! That was certainly the case for Dr Kumaran.⁠
⁠
If you want to approach your hypothyroidism with measures beyond just levothyroxine, this masterclass is perfect for you.⁠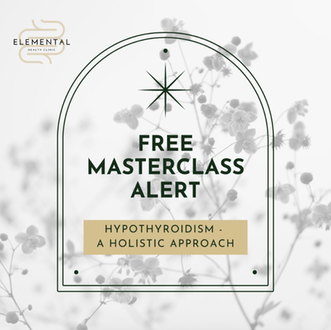 Not only will this be highly educational, she will share her personal journey managing an underactive thyroid.⁠
⁠
This is one not to miss! And for those signing up, we will offer a special discount exclusive to you!⁠
⁠
26th April 2022, 8.30pm⁠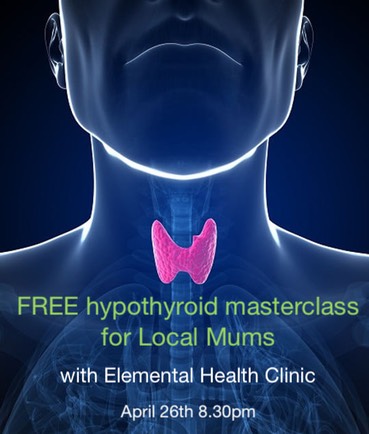 Dr Nirusa Kumaran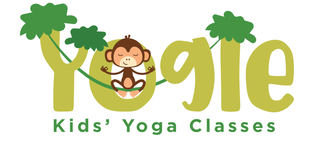 Elemental Health Clinic
We are an expert team of GMC registered Doctors, Nutritional Therapists and Functional Medicine Certified Health Coaches led by Dr Nirusa Kumaran, a GP, Lifestyle and Functional Medicine Doctor, Founder and Medical Director of Elemental Health Clinic (pictured above).
We are one of very few CQC-regulated, Doctor-led Precision Health Clinics in the UK that brings together experts in Lifestyle and Functional Medicine, Nutritional Therapy and Health Coaching, working together to restore your health.
We don't just treat symptoms, we address the root issues.
Why us?

Whether you want to heal from chronic health problems or optimise your health for future longevity, we can help you.
We appreciate you are unique, therefore a one-size-fits-all treatment or diet approach does not work. We aim to get you off medications not put you on more!
We acknowledge that every system in the body is intricately connected and multiple symptoms should be treated together to achieve whole body wellness. 
Our appointments are ONE hour long, giving you the time needed to truly get to the bottom of what is happening. We simply don't pigeonhole you down a pathway or treatment protocol, we offer solutions for long term health gains.
Being CQC regulated, you can trust in knowing your care is safe, effective, caring, responsive and well led.
Why Precision Health / Functional Medicine?
Precision health is precise healthcare that formulates treatment and prevention strategies based on your unique background. To best deliver this, we use functional medicine as shown below: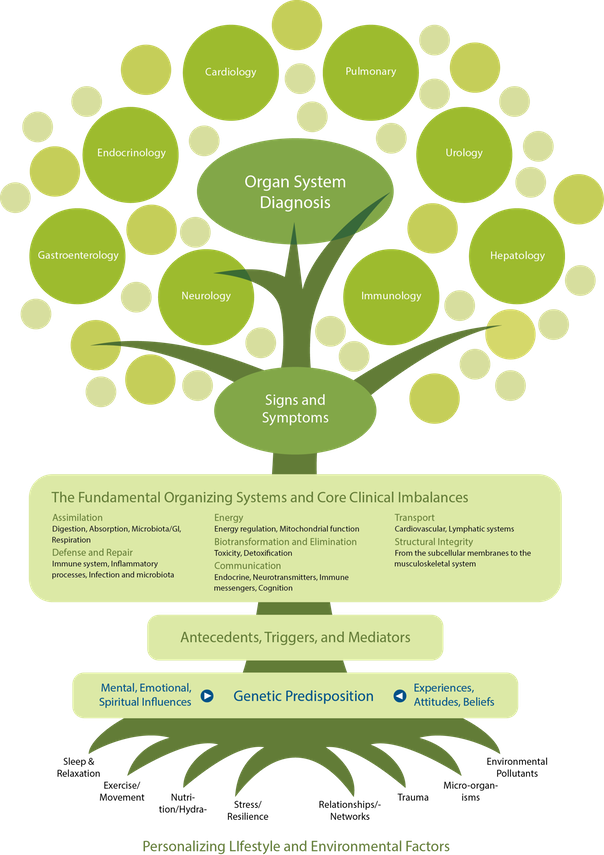 Image credit: Institute of Functional Medicine

We use the Functional Medicine model to conduct a 360 degree health assessment.
It is a science and evidence based approach that enables us to work with you to address the root causes of your health concerns.
By understanding your genetic, biochemical and lifestyle factors, we can personalise treatment plans that will lead to improved outcomes.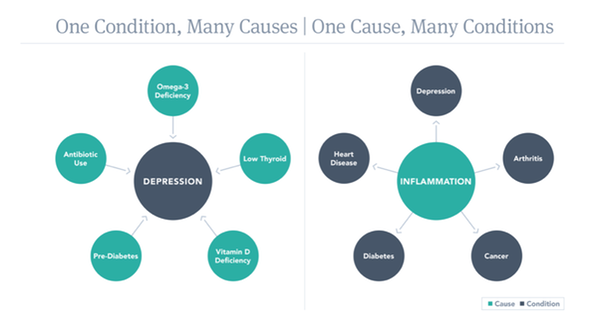 Image credit: Institute of Functional Medicine

One condition can have many different causes and, likewise, one cause may result in many different conditions.
We look at ALL the causes to truly understand what's happening.
This enables remission and not just symptom suppression.
Conditions we treat
We use a holistic, evidence-based, systems biology approach to treat a very broad range of chronic problems covering gut health, bioenergetics, cardiometabolic health, immune health and hormonal health.
We can help with these issues and more:
Long Covid / Fatigue / Burnout / Brain fog / Stress / Insomnia
Bloating / Constipation / IBS food intolerances / IBD
Type 2 Diabetes / Obesity / High Blood Pressure / High Cholesterol
Thyroid disorders / Eczema / Psoriasis / Acne / Autoimmune conditions
Painful and heavy periods / PMS / PCOS / Endometriosis
Our services
There are a number of ways you can work with us. If you know what you need help with you can choose one of the following packages:
• Long Covid
• Fatigue Screen
• Gut Check
• Thyroid Check
• Hormones Check
• Wellness Screen
• Lifestyle Intervention
• Weight Loss Programs
• Sports Nutrition
• Health Optimisation (Biohacking)
• Nutrigenomics (Epigenetics)
• Stress and Sleep Management
• Food Intolerances/ Allergies
• Diabetes & Heart Check
• Skin Health
• Immune Health
In addition, we have:
1) The Elemental Method
Our signature method, using a 4 stage approach where you work with the Team to change illness to wellness. 
DISCOVER - A 1 hour detailed consultation with a Dr &/or NT
ACTION - A 4 to 6 week transformative journey working with your Team (Dr, NT and Coach) to take action to improve all aspects of your health
SUSTAIN - Monthly follow ups with all 3 health practitioners to maintain your progress / address ongoing concerns
FLOURISH - Monthly coaching support for you to flourish in life
2) The Elemental Coaching Program
Helping you break habits, shift behaviours, address psychological concerns using a 3 stage approach
INSIGHT - A 1 hour initial consultation 
SHIFT - 4 x weekly consultations with your Coach to transform your health
FLOURISH - 2 x monthly consultations for you to thrive
3) Lastly, there is the option for Individual ONE HOUR Consultations with the Functional Doctor, Nutritional Therapist and Health Coach.
View our packages here
We are fully virtual. Email contact@elementalhealthclinic.com or Call 0800 470 0965  to book a 10 minute call to find out how we can transform your health.
Local Mums Discount
We are offering Local Mums 25% discount on Discover and Insight appointments. Please quote localmums2022 when emailing or calling to book.
Read Nirusa's Local Mums' blog here
Contact:
Dr Nirusa Kumaran
Medical Director and Founder
Elemental Health Clinic
Tel: 0800 470 0965 
Email: contact@elementalhealthclinic.com
www.elementalhealthclinic.com