Local Mums recommend the best flexible job opportunities in our area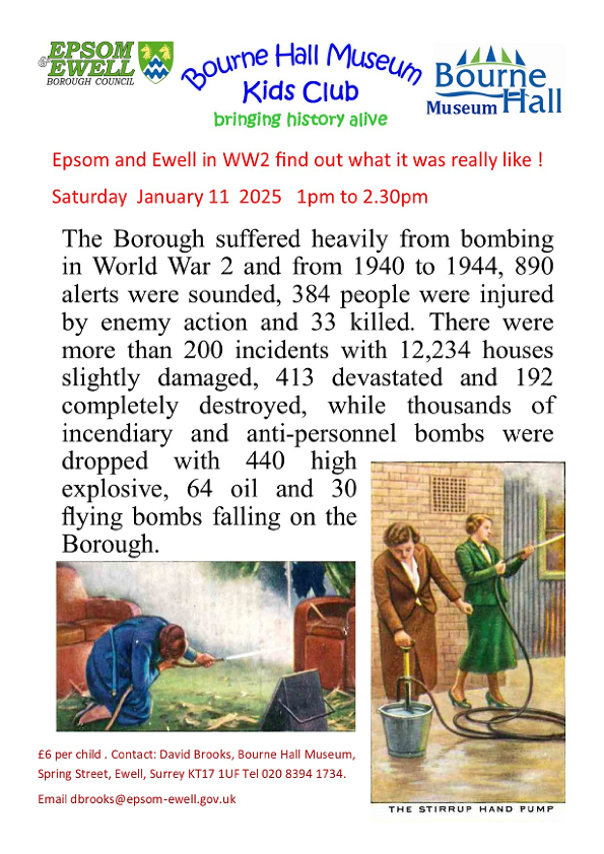 Partnerships Manager  

Can you help us expand into more employment options for proactive school-leavers?
More than a job - make a big difference to young peoples' lives
Pathway is a fast growing and ambitious social enterprise that is dedicated to helping young people fulfill their potential.
 Pathway already provides successful, proven and unique employability programmes for thousands of students in schools and sixth form colleges across the country.  
If you are excited about inspiring and supporting our next generation, then read on. 
How we help young students 
Pathway's mission is to provide comprehensive support and guidance to students to maximise their chances of finding the right job for them. This includes choosing if University or an apprenticeship is the best rote – a really challenging decision!
Pathway focuses on helping Year 12 and 13 students who are opening minded and possibly looking for work-experience, apprenticeships or sponsored degree opportunities (offered by some firms). We provide employability training, assessment and peer to peer mentoring to make sure we help all student candidates make the right, active and informed decision. 
This is all backed up by a growing resource bank, which includes key tips, advice, training materials, online and video CV support, and crucial insights from employers. But the USP of the company is our personalised approach that brings companies and pro-active students together at our employability events, (which we would love for you to contribute to)!
Why Pathway is different 
There is a huge gap in employability support for students. This is simply not currently being filled by school career resources, online services or employers. 
At the same time there is a major Government, educational and company push towards creating and filling more apprenticeship places for students who are not right for, or cannot afford, university. 
Pathway is the only joined up, comprehensive, successful and scalable service that can meet this huge need. This is because of our experience in teaching/coaching/education and thus understanding what inspires and engages young people to participate in the programme. 
Pathway works directly with students to pro-actively identify, train, support and nurture them to help maximise their employment potential. Then it connects them directly to employers and employment opportunities in a unique/effective way. 
How Pathway is growing
In the 2015/16 school year, we successfully piloted, refined and enhanced our programme with 5 schools.
In the 2016/17 school year, we grew to 50 schools across the South East of England and 20 major employers.
In 2017/18 school year, we have tripled, are now national and will be doubling again in 2018/19. 
The job role
This is an important and dynamic new role to forge important new commercial partnerships for Pathway. 
We are looking for a candidate who can take our proven product, impact and success and help grow our network of partnerships with new companies across the country. Experience of b2b sales is essential and a proven track record, is imperative. 
Reporting directly to, and working closely with, the CEO of Pathway, the role involves contacting and meeting 'Head of Early Years Talent'/ HR representatives to secure new partnerships with them. 
This role could develop into a Head of Sales role for the right candidate. Growing the sales team as we grow our social enterprise. 
Key responsibilities
• Growing Pathway's corporate partnerships and revenues. 
• Becoming part of an innovative, creative and fast moving team to develop, adapt and grow Pathway's market leading products and services.  
What we're looking for
• Enthusiasm, passion and a positive desire to do whatever it takes to help grow a fast-growing social enterprise.
• Excellent and demonstrable presentation, business development and communication skills and experience. 
• Great team-working skills perfect for a small and ambitious team environment.
• Self-motivation combined with a structured and organised approach.
• Flexibility, creativity and a can-do attitude.  
• A real belief in the Pathway mission and vision.
• A proven ability to make sales, from lead generation, to sale. 
Who you are
• You are excited by new challenges every day in a start-up and growth environment.
• You are not afraid of getting out there, getting in front of people and developing new commercial partnerships. You want to meet new people and develop new and long lasting relationships. 
• You are highly ambitious and passionate about working hard to solve problems and grasp opportunities and you have a constant desire to learn and grow. 
• You want to develop your career and take on more responsibility in the future. 
• You are open, honest, driven and likeable with an entrepreneurial flair. 
What we are offering 
• Salary is dependent on what value the candidate can bring (very competitive base). 
• Significant opportunity to progress your position, salary and OTE as the social enterprise grows. 
• Longer-term benefits such as share options may be available in the future. 
• A great office space in Wimbledon, shared with other social enterprise businesses. A fun working environment which includes a table tennis table and sofas.
• Private health insurance, including an Apple-watch, to try to help all team members remain fit and healthy.
Location: Wimbledon (or other locations required by the business).
For additional information or to apply, please contact:
Chris at Chris@Pathwayctm.com. We are excited to meet you!
(Please search 'Pathway CTM' on YouTube to see more – here is the link https://www.youtube.com/channel/UCoxI7WE4iz33L1aS9L85z0g )