Local Mums recommend the best back to work and start a business taster sessions in our area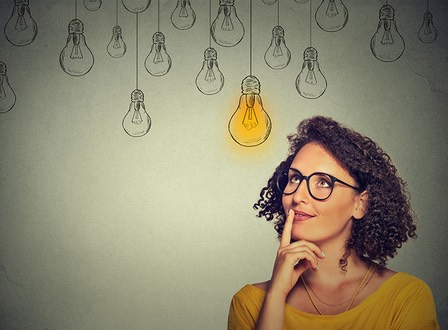 "I highly recommend Successful Mums Back to Work and Business Start Up Sessions to Local Mums. The session I attended had a really positive impact on me; it was a very empowering and inspirational experience. Jane has been an amazing person to meet."
Heidi Hudson, Local Mum
"I recommend†Successful Mums Back to Work and Business Start Up Sessions†to Local Mums. It has done wonders for my self confidence and given me the tools to move forward with my business idea."†
Elizabeth Khansab, Local Mum
"I recommend†Successful Mums Back to Work and Business Start Up Sessions†to Local Mums. The course has given me the much-needed confidence boost to kick-start my career." †
Amber Lillie Botting, Local Mum
"I highly recommend†Successful Mums Back to Work and Business Start Up Sessions†to all Local Mums. This course changed my outlook on life!"†
Guna Gavare, Local Mum



Successful Mums Back to Work and Business Start Up Taster Session
Mon 17 September 2018
10:00 – 12:00 BST
IKEA
Purley Way
Croydon
CR0 4UZ
We are excited to be running our popular two-hour taster session to help you back to work, find a new job around your family or be your own boss. This is in partnership with Croydon Council to support Local Mums.

This friendly, fun and professional session will be held on Monday 17 September 10 to 12 in the restaurant at IKEA Purley Way.
If you are not sure where to get started this is a great platform for those first steps.
Jane Knight will provide an engaging and inspiring talk with your options for flexible working. Whether you want to work locally, are looking for a new career or want to turn a hobby into an income, Jane will give you the guidance, tools and confidence to get started.
Having supported over 3,500 Local Mums back to work or to start a business, Jane and the team have the right tools, techniques and connections to help you achieve personal success.
We've got lots of our success stories that you can read here and read over 100 wonderful 5*reviews on facebook here.

Book your place today and get started on your very own Successful Mums journey. Coffee and pastries will be available from 9:30am and the event will begin at 10am.
Contact:
Jane Knight
Tel: 020 8315 1917
Email:†jane@successfulmums.co.uk
www.successfulmums.co.uk