Local Mums recommend the best personal trainers in our area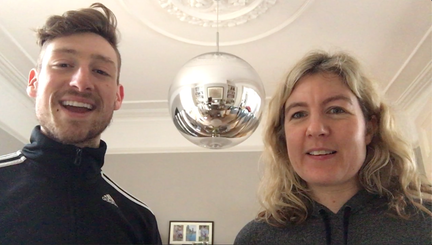 "I highly recommend Brigo Personal Training to Local Mums. I've lost an incredible 21kgs with Michael's help. I'm absolutely thrilled with my results; that's almost 50lbs and three dress sizes down. My lifestyle is completely different from before, I'm eating more healthily, enjoying sports and having fun at the same time. If anyone is looking to get in shape and needs a kickstart I recommend you book a taster session with Brigo Personal Training."
Katie, Marylebone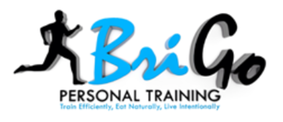 Brigo Personal Training
Brigo Personal Training is a dedicated fitness service that specialize in weight loss, body toning and well-being to help women from the ages of 35 to 55 who want to look & feel better, have more energy and focus on their health & fitness.
Do you want to look and feel better?
Do you want to feel happier and more confident in your clothes?
Do you often feel tired and want more energy?
At the Free Look & Feel Better personal training taster session we will be sharing with you exactly what you need to (and in what order) to get more energy, improve your fitness and feel better.
A busy lifestyle involving raising children, caring for ageing parents, running a business and managing a home can leave you with no time for yourself, that's why BrigoPT simplifies it for you with in home support for exercise, food & lifestyle.
Do you need:
CONVENIENCE - your dedicated coach comes to your home so there's no need to commute or ever miss a session again.
FLEXIBILITY - Book a day and time that suits you! Your schedule, your choice.
SIMPLICITY - A holistic approach with sessions focused on your mental and physical well being that delivers results.
Best of all you start with a Free 'Look & feel better' Taster session, this gives you the opportunity to meet your trainer, experience their service and see if they're a good match for you.
Here's a recent success story:
"I've lost two dress sizes so far I'm absolutely delighted with my results! BrigoPT helped me with my food, the home sessions are very convenient and gets me to do something. Michael is professional, personable and understands how to tailor the workout for my needs. I highly recommend you try the taster session"
Inja,
South West London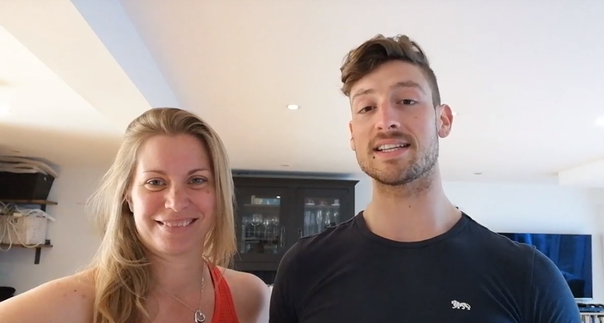 Taster sessions are limited, there are 5 spaces left!
Claim your Free 'look & feel better' personal training taster session here
Contact:
Michael Brigo
Brigo Personal Training
Tel: 0203 105 5459
Email: hello@brigopt.com
www.brigopt.com