Local Mums recommend the best personal trainers in our area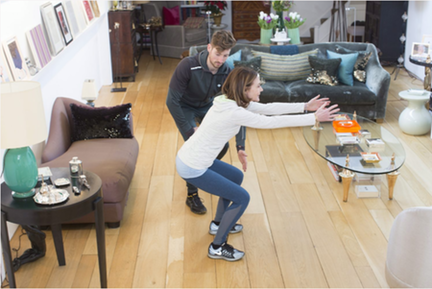 "I highly recommend Brigo Personal Training†to Local Mums.†I've lost an incredible 21kgs with Michael's help. I'm absolutely thrilled with my results; that's almost 50lbs and three dress sizes down. My lifestyle is completely different from before, I'm eating more healthily, enjoying sports and having fun at the same time. If anyone is looking to get in shape and needs a kickstart I recommend you book a taster session with Brigo Personal Training."
Katie, Marylebone†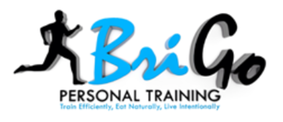 Brigo Personal Training
Personal Training for women who want to tone up, get in shape and look and feel better.†
We are committed in helping women (mainly mums aged between 35-60) who are busy, have little time and need a motivational boost to look & feel better in their clothes, increase their energy levels and focus on themselves.
We are passionate about enhancing the lives of women who want to focus on themselves and look after their health and fitness. We take pride in building relationships with our clients to ensure a personalised experience, service and a give touch of humanity to truly understand our clients and deliver results.
We go to our clients home or local park providing 1-2-1 personal training sessions, nutritional coaching and lifestyle management.
Call or email us for your free telephone consultation.
Claim your free taster session here
Contact:
Michael Brigo
Brigo Personal Training
Tel: 0203 105 5459
Email: hello@brigopt.com
www.brigopt.com