Local Mums recommend the best tutors in our area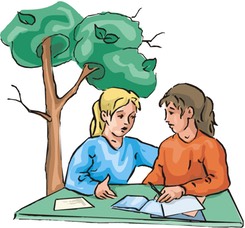 "I am very grateful for Lucy's support and excellent teaching skills.†I would recommend Davinson Tuition without hesitation. Her input has helped raise my daughter's confidence in both English and Maths"
Jolanta, Local Mum
"I highly recommend†Davinson Tuition to all Local Mums. Lucy has tutored my daughter from year 1 to year 4. †Her teaching has made a valuable contribution†to her overall levels of achievement and end of year tests."
Mary, Local Mum
Davinson Tuition
Places available in September.
Boost success in the classroom.
* †Davinson Tuition provides small group lessons for children in a comfortable and friendly environment.
* Over 20 years experience as a Primary School Teacher and 10 years as a tutor.
* Teacher led sessions with children from the same year (not a computer-based learning programme).
* †Specialising in Years 1, 2, 3 and 4.
* †Complete coverage of the new Maths and English National Curriculum
* Experienced in the Year 1 phonics screening test.

* £13.50 per hour.
* †Based in Carshalton (Off Stanley Park Road).
Contact:
Mrs Lucy Davinson
Tel: 07931 590250
lucyb2@hotmail.com