Local Mums recommend the best baby classes in our area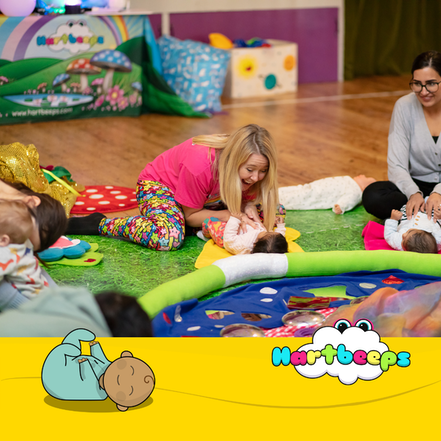 "I highly recommend Hartbeeps
 to all Local Mums. Hartbeeps is just genius. My 8 month old son always has a blast and loves every minute of the class. The teacher is lovely and enthusiastic and there is no holding back on the brilliant props the children are given to play with. We look forward to Mondays every week!! Can't recommend highly enough."

Rachel, Local Mum  
"I recommend Hartbeeps
 to Local Mums. I've never had much patience for "sit and sing" type activities although I know my eldest loved them but Hartbeeps has actually managed to change my mind! It's engaging, entertaining and actually quite witty too. It's like the toddler class equivalent of a Dreamworks movie! The kids love it but it's fun for the adults too. I wouldn't be without this weekly class - I take both my girls now and we all absolutely love it." 
Abigail, Local Mum 
"I highly recommend Hartbeeps
 to Local Mums. Gentle, soothing and calm! Not what I expected at all when I was new to baby classes. Baby Bells is in all in one, everything you need for a newborn class that's been a lifesaver for me when I was new to the area."
Neha, Local Mum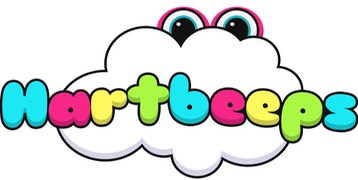 Hi, my name is Laura and I run regular weekly Hartbeeps classes in Worcester Park, New Malden, Epsom and Ewell.
At Hartbeeps we put your child at the heart of our magical, musical adventures. We offer original, fun and friendly, prenatal classes, developmental baby classes, toddler classes and pre-school classes, parties and events.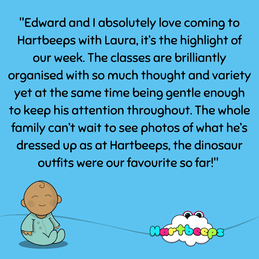 All of our classes are set to a soundtrack of original songs, remixed nursery rhymes and lullabies. You and your little one will experience a unique bonding experience through our incredible sound journeys that bring stories to life.
Come and experience the amazing world of Hartbeeps, supporting your child's development with classes to complement and enhance every stage of your child's early years - from pre-birth to school.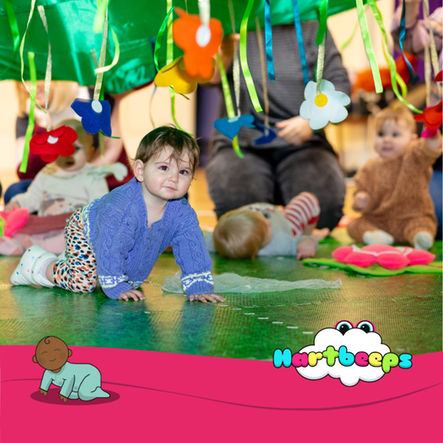 We can't wait to welcome you to our award winning classes!
Look forward to seeing you soon!
Laura xx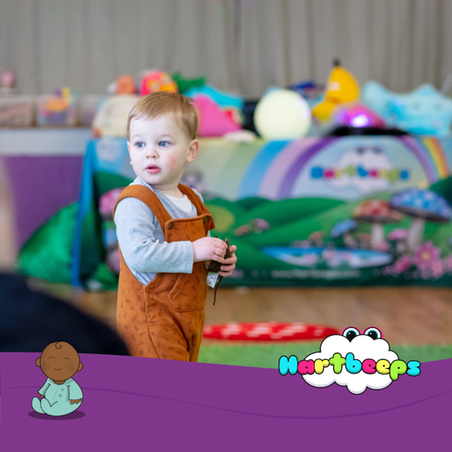 Local Mums Discount
10% discount at Hartbeeps for Local Mums members using the code PAB171 plus free trials on the launch of new afternoon classes in Epsom and Worcester Park.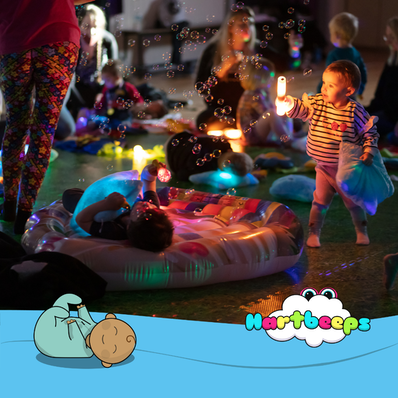 Local job opportunity
Your local Hartbeeps team is hiring! And yes, you can dress as a superhero, although a uniform is provided!
They are looking locally for new awesome Imaginators to join the team and commence training at the start of 2022.
As they grow the team, and plan exciting projects for 2022, this a perfect role for local mums looking for part time, flexible hours that work around the children. 
This role is incredibly rewarding but the does involve heavy lifting, a love for working with the public, good level of fitness and a car is essential.
You would be joining a very creative bunch of people who are super passionate about what they do, so don't put up barriers, if you are interested, send any questions or your CV and a brief introduction telling them why you would be wonderful for this job to 
laura.stevens@hartbeeps.com
Closing date 15th January 2022
Read Local Mums' News Story about Hartbeeps

Contact
Laura Stevens
Hartbeeps

Tel:  07535641365

Email: 
laura.stevens@hartbeeps.com
www.hartbeeps.com