Local Mums recommend the best business opportunities in our area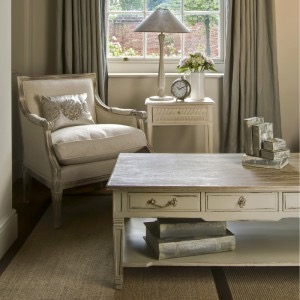 An exciting business opportunity to purchase a beautiful Home Interiors Boutique situated in a prime location in South West London with fast-growing online sales. The company sells a distinct range of Scandinavian and French country-style home furnishings and accessories.†
Since the boutique was established, over 14 years ago, it has built up an extensive customer database in the mid to high income segment and strong relationships with suppliers.
The forecasted turnover to 31st July 2016 is c.£805k, with an EBITDA of c.£97k (the majority of revenue growth resulting from web sales).
A long-serving Store Manager is fully able to run the business day-to-day and a full hand-over will be provided.
The sale represents an opportunity for entrepreneur or retailer to acquire a highly regarded business with both a popular retail store and website.
For more information, please contact:
Sian Murray
Tel:†020 8090 9380
Email: ask@hornblower-businesses.co.uk quoting ref: HFS048, and visit http://hornblower-businesses.co.uk/business_for_sale/home-interiors-retail-store-website-company-for-sale-hfs048/.