Local artists are opening their studios again so that local families can visit behind the scenes and find out more about Carshalton's rich artistic history and impressive contemporary talent.

On the weekends of 23rd and 24th of June and 30th June and 1st July Carshalton Artists Open Studios will once again bring something for everyone. From children and families to the serious art collector; it's an art trail that includes studios, galleries, historic buildings, free workshops and demonstrations across Carshalton.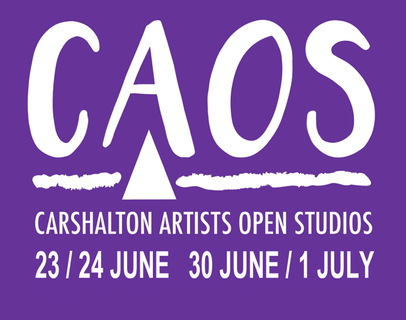 This year brings an exciting development, a celebration of Pauline Boty who was a founder of the famous British Pop art movement. Local schools will commemorate her career along with established artists, all exhibiting A5 collaged works in local art shops.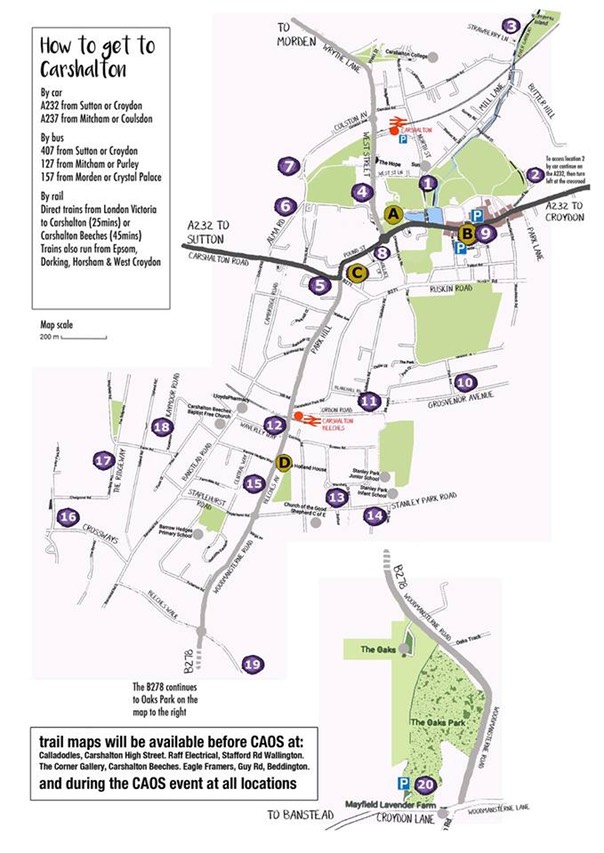 In other parts of the 2018 Open Studios there will be over 40 artists at 20 locations, with artist led free workshops and demonstrations at venues across the festival. Locations include some of the most significant heritage buildings in South London, such as Little Holland House and Honeywood Museum.
Check out the website for more details  www.carshaltonartists.com 
Contact:
Helena Vaughan
Tel: 07969 500 193 
Email: CarshaltonArtistsOpenStudios@gmail.com
Carshalton Artists Open Studios on Facebook
Carshalton Artists on Twitter
www.carshaltonartists.com