Here's our pick of the best activities on offer in and around Kingston this month.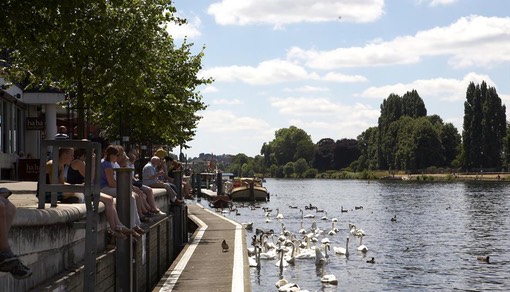 Kingston Library Rhyme Time
Kingston Children's Library, Wheatfield Way, Kingston upon Thames Surrey KT1 2PS
Monday mornings 10.15am - 10.45am during term-time.
Check with Library for any time changes.
These sessions are fun, FREE and suitable for babies, toddlers and pre-schoolers with an adult. You just need to join Kingston Libraries and show your membership card on arrival. Rhyme Time is a great way of encouraging early language development in your child and this session is run by a professionally qualified children's librarian and entertainer. Please Note: This session can often fill up fast so please aim to arrive early.
Tudor Drive Library Rhyme Time
Tuesday afternoons 2.15pm - 2.45pm during term-time.
This a fun, FREE, half hour Rhyme Time session for babies, toddlers and pre-schoolers with an adult. You just need to be a member of Kingston Libraries and bring your card with you. Rhyme time is a great way to encourage early language development in your child and this session is run by a professionally qualified children's librarian and entertainer. No need to book, just come along.
Tudor Hall, Tudor Drive Library, Tudor Drive, Kingston upon Thames Surrey KT2 5QH
Rhyme Time at other venues:
Welcoming easy pop in and free event. Relaxed, with excellent rhyme time entertainer.
Rhyme Time sessions are on Fridays at 11.15am - 12pm
Limited places available. Arrive early to avoid disappointment.
Kingston Library brings Rhyme Time to the Culture Café. Rhyme and Storytime for babies, toddlers and under-fives with stories, rhymes, simple craft and toys.
Due to the overwhelming popularity of the Kingston Library service Rhyme Time sessions at the Rose Theatre on Monday mornings, the numbers attending the sessions will have to be limited in order that licencing and safety requirements are not compromised. Places will be allocated on a first come first served basis. 
Rose Theatre Rhyme Time
Rose Theatre, 24-26 High Street,
Kingston, Surrey KT1 1HL,
For more information about Kingston Libraries and for details on more free activities for children around the borough visit www.kingstonfirst.co.uk 
Toddlers Rhyme Time
Fridays
Take along your little ones to West Barnes Library for a fun time of rhymes and musical activities. For babies and toddlers aged 0-5 years.
10.30-11am.
West Barnes Library, Station Road, New Malden KT3 6JF
020 8274 5789
westbarnes.library@merton.gov.uk
Kingston First
Tel: 020 8547 1221
Email: kelly.bliss@kingstonfirst.co.uk
visitkingston.co.uk
VisitKingstonUK on Facebook
VisitKingstonUK on Twitter
NCT Wimbledon & District
The NCT offers support, information and friendship to parents and parents-to-be. Joining the branch gives you access to a wide range of information and opportunities, such as a quarterly magazine, Nearly New Sales, social events, courses, breastfeeding counsellors and playgroups.
Are you an expectant or new parent in the area? 
Find more information on our Facebook page NCTWimbledon & District  and Twitter account @NCT_Wimbledon and get your tickets now on http://www.nct.org.uk/branches/wimbledon-district/welcome-event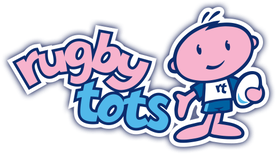 Rugbytots
Rugbytots is a fun and dynamic pre-school play programme designed to build confidence and enhance core skills for 2 - 7 year old boys and girls. We look forward to meeting you and giving you a fun and friendly introduction to rugby in a positive and encouraging environment. Let's make it more fun!
Make your child's development more fun!
Our fun, structured play sessions take children on a journey of sporting imagination with engaging and energetic coaches supporting them every step of the way whilst teaching how to catch, pass, kick, run with the ball and play as part of a team. 
Our motto
Our motto is simple; "make it more fun". We do this by delivering our specifically designed programme for each age group with energy, enthusiasm and excitement. This creates an atmosphere in the class that is totally unique and engaging for parents and children alike. 
What to expect
"Be prepared to run across the jungle, wade through the quick sand or sprint through Rugbytots Valley avoiding all the smoking boulders. Get ready to protect your egg, launch a missile or attack the pirates and seize the ship, all this of course, whilst trying to avoid the evil side lines!"
Find your nearest Rugbytots class here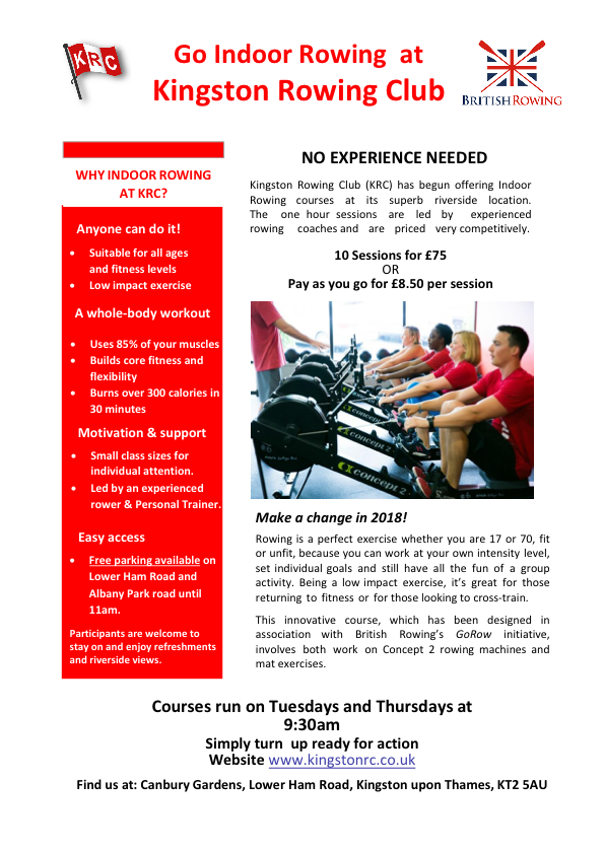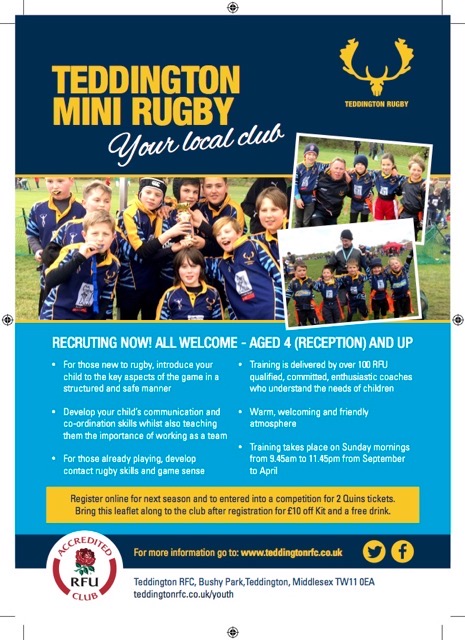 Pushbabies
Tuesdays and Thursdays
Fitness for new mums looking to get back into shape in a fun and sociable environment with a qualified instructor (bring your baby in the buggy).
9.30-10.30am; £6 per session, £4 for members.
WWT London Wetland Centre, Queen Elizabeth's Walk, Barnes SW13 9WT
020 8409 4412
wwt.org.uk
Deen City Farm
Ongoing
Check out Deen City Farm for goats, sheep, cows, pigs, alpacas, geese, ducks, chickens, rabbits, horses, guinea pigs and ferrets. Deen City Farm also do horseriding lessons – check their website for more details.
Tue-Sun, closed Mon (except Bank Holiday); 10am-4.30pm; free, donations welcome.
Deen City Farm, 39 Windsor Ave, Merton Abbey SW19 2RR
Tel: 020 8543 5300
www.deencityfarm.co.uk
The Sutton\Merton Arnica Group
1st Thursday of the month 
from 7.30 – 9pm
Clovelly Homeopathy Practice, 
17 Lyveden Road, 
Colliers Wood SW17 9DT. 
We will be talking about natural ways to prevent or treat flu. So please come along if you want to learn more on how to naturally and safely support your children's and your own health.
Mumpreneurs meet on the first Thursday of the month at The Sun Pub, North Street, Carshalton, 8pm. 
For mums in business or with an idea to start a business to come and meet, have a drink, chat, soundboard your ideas and promote yourself and meet other mums in business you may be able to support, work with. Please pass the word around, let your friends know and if you would like to come, you could contact us or just turn up!  Contact us via info@localmumsonline.com for more details.
Thames Markets
Saturdays
Kingston has a monthly Arts, Crafts & Designers market - open on the last Saturday each month from 10am-5pm. We present a mix of arts, crafts, food, fashion, jewellery, natural skin care, home furnishings & accessories and more. 
10AM to 5PM. Free entry.
Market House & Market Place, Kingston Upon Thames, Surrey KT1 1JS
www.thamesmarkets.com
Family Activities At Morden Hall Park
Morden Hall Park, Morden Hall Road, Morden London SM4 5JD
The park has a network of footpaths, including many with wide smooth surfaces suitable for pushchairs and wheelchairs. Design your own circular walk taking in the river, the water mills, the rose garden, the meadows or the wetlands.

Capoeira Workshops
Mondays and Wednesdays
ACER Capoeira runs Capoeira Workshops and Capoeira Performances for children. Capoeira is a fusion of Fitness, Acrobatics, Self-Defense, Dance and Music and encourages confidence, respect and self-discipline.
4.30pm-5.30pm & 5.30pm-6.30pm.
St John the Baptist Church, 40-46 Cromwell Road Kingston KT2 6RN
07851 764628
www.capoeirakids.co.uk
Children's Knitting
Fridays
Weekly afternoon knitting workshop for children. Must be booked in advance to avoid disappointment.
4.30-5.30pm; £10 per session.
Wendy's Workshop, 432 Richmond Road, Kingston KT2 5PU
020 8546 3535
www.wendys-workshop.co.uk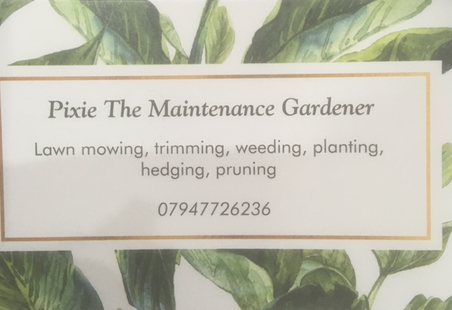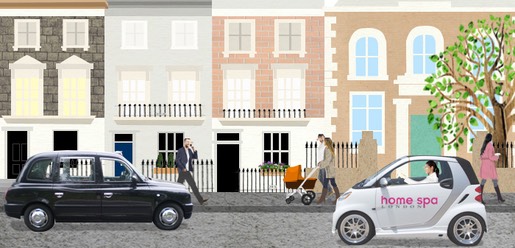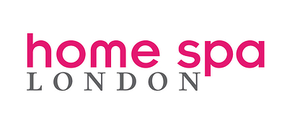 Home Spa London offers bespoke massage treatments in your home, office or event tailored to your needs and requirements. There is no need to travel for your massage, simply book an appointment and they come to you. With flexible times both week day, weekends and evening appointments are available for all treatments. Save yourself time and effort and enjoy your chosen treatment in comfort. All of the massages are bespoke and created specifically for your individual requirements. Home Spa London now also offers baby massage courses for parents. To book an appointment for yourself or someone you know or to purchase a gift voucher simply book via the website or call Home Spa London on 0203 714 8064.​

Drama Workshops
7 to 11 year olds
9.30am to 12.00pm
Tudor Library Hall 
Tudor Drive, Kingston, KT2 5QH
Make 'em Laugh!        Make 'em Roar!
Funny Kids Club are fun-filled drama workshops which use improvisation and stand up comedy techniques to help kids build confidence and communication skills and find their funny bones!!!
Storytelling            Improvisation          Comedy Sketches
£55 for 3 days –  £50 Early booking discount - 20% Sibling Discount
All teachers DBS checked and fully insured.
Funny Kids Club was founded by Angelica O'Reilly and Juliet Leith.  They are trained actors who have worked on stage, TV and in Film. Working together as a comedy double act they've performed on the comedy circuit and at comedy festivals.
Using improvisation and storytelling, we work with young people to help them to create their own material. Our techniques build confidence, inspire imagination and enable them to build stories, tell jokes and create sketches. 

Contact:
Juliet and Angelica
Funny Kids Club
Tel: 07958 491293
email: office@funnykidsclub.com
www.funnykidsclub.com

Do you have any other listings for What's On in Kingston? Would you like to write a review of somewhere you have been? Email us at info@localmumsonline.com