Local Mums recommend the best adctivites for toddlers in our area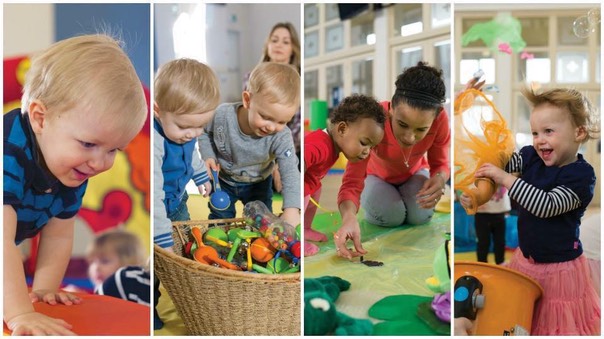 "I highly recommend Toddler Sense Sutton to all Local Mums. We really enjoyed our†fun taster session today. We especially enjoyed the colour finale!"
Sarah Daley, Local Mum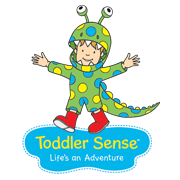 Toddler Sense Sutton
Toddler Sense introduces a whole new world of adventure for toddlers and children up to the age of four years. Great music, great equipment and great new ideas – our activities are designed to keep toddlers and children busy, active, and stimulated! Imagine climbing a snow mountain, going on safari, digging for fossils, swimming with dolphins and hunting for dinosaurs? Every week introduces fresh new ideas and action packed adventure.
The main emphasis is on mobility, excitement and of course fun! It is a fast-moving, action-packed programme. Toddler Sense is very different to Baby Sensory, but equally addictive.
The age range is from 13 months to four years and is split into two groups; 13 - 24 months and 2 - 4 years. We offer mixed classes for 13 months to 4 years, which are suitable for siblings, and we also offer a sibling discount.
Parties are also available for children up to 5 years old
Contact:†
Suzie Franck
Toddler Sense Sutton
Tel: 07957 226560††
Email:†sutton@toddlersense.co.uk
www.babysensory.com/en/toddlerclassdetails/sutton
facebook.com/toddlersensesutton