Local Mums recommend the best children's fitness centres in our area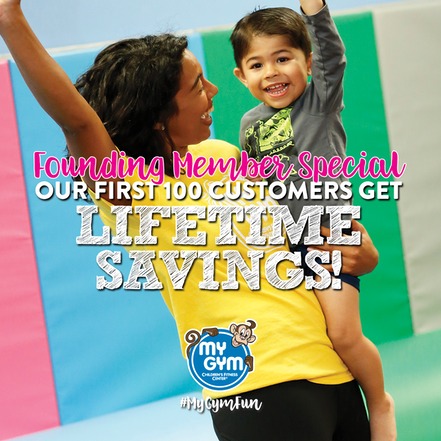 "I highly recommend My Gym†to Local Mums.†The best baby, toddler, childrens' classes around. No others come close; educational, active and fun. Staff are all amazing. Happy baby = Happy mum!"
Danielle Kent,†Local Mum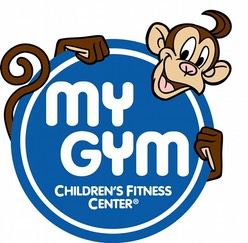 My Gym Richmond
My Gym has developed an extraordinary program and facility devised to help children from six weeks through to 10 years of age develop physically, cognitively and emotionally.†
We have hundreds of locations in more than 30 countries offering structured, age-appropriate, weekly classes that incorporate music, dance, relays, games, special rides, gymnastics, sports and more.†
Children have loads of fun as they gain strength, balance, coordination, agility and flexibility while developing social skills, confidence and self-esteem.†
Our state-of-the-art facility, extensively trained staff, award-winning class programs, and excellent student/teacher ratio have earned My Gym the reputation as the best early learning program of its kind.
My Gym Richmond Founding Members Special Offer for Local Mums
Email richmonduk@mygym.com for the chance to be one of our lucky first 100 Members and enjoy our biggest ever savings!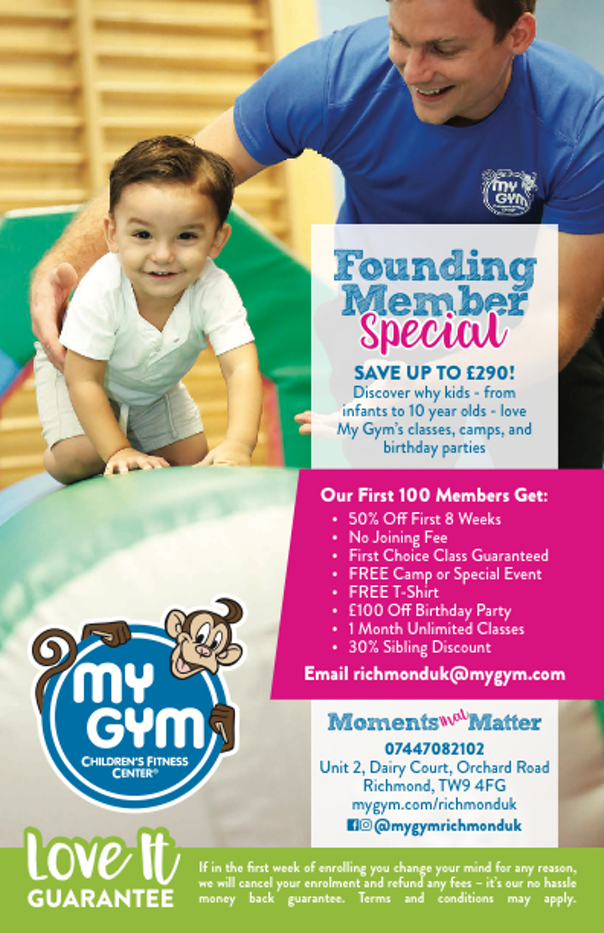 You are invited to My Gym Richmond's FREE GRAND OPENING ENROLMENT PARTY!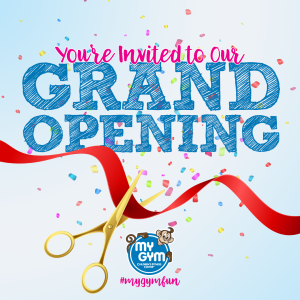 This is 7 days of FREE parties we are throwing to welcome all the local families to see what we're all about! The sessions will be divided into 3 age groups: 0 to 3 years, 1 to 5 years and 4 to 10 years (full schedule below). The events will feature swings, songs, dances, tumbling, gymnastics, adventures, rides, puppet shows, sports skills, relays, obstacle courses and zip wire rides! Yes we have an indoor zip wire! It will be a great opportunity to meet our amazing team, ask all your questions and get yourself a fantastic PRE-OPENING OFFER and win a prize! Check the schedule below, decide when you want to come, and simply drop-in!
Sat Nov 30th: 4.15pm to 5.45pm (4 to 10 years)
Sun Dec 1st: 3.30pm to 5.00pm (1 to 5 years)
Tue Dec 3rd: 1.30pm - 3.00pm (0 to 3 years)
Wed Dec 4th: 1.30pm - 3.00pm (1 to 5 years)
Sat Dec 7th: 1.30pm to 3.00pm (1 to 5 years)
Sun Dec 8th: 12.45pm to 2.15pm (0 to 3 years)
Contact:
My Gym Richmond
Phone: 07447 082102
Email:†richmonduk@mygym.com
Unit 2,
Dairy Court,
Orchard Rd,
Richmond
TW9 4FG