Local Mums recommend the best baby classes and family fitness classes in our area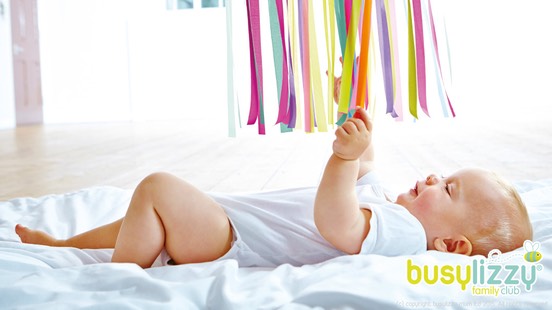 "I highly recommend Busylizzy to all Local Mums. I've been very impressed with Busylizzy and the simplicity of the booking system, as you can easily see the class availability, book online and manage your schedule."
Alison, Local Mum of Ruth (11 months)
"I recommend Busylizzy to Local Mums. I really enjoyed my first buggy fitness class yesterday. It was great fun and Ian pitched it perfectly."
Carly, Local Mum of Ben (five months)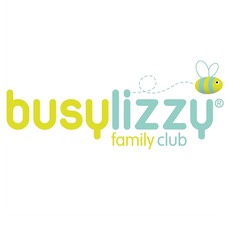 Busylizzy Sutton
Busylizzy Sutton is opening on January 15th 2018 and is now offering the first 50 founder members 50% off the registration fee and a FREE tote bag full of goodies.
Attending classes and fun events with your baby will soon be a breeze. All of the benefit. None of the bother. Join the revolution that's opened the doors to savvy parents on maternity/paternity leave.
Say 'goodbye' to boring rigid termly classes and 'hello' to choice, flexibility and general awesomeness. It's really simple to get started. Attend any combination of pregnancy, postnatal fitness classes and baby classes (no childcare required). 
Classes run every weekday, 51 weeks a year including during school holidays. Members can use the handy app to book, cancel and reschedule and enjoy classes on your terms. Don't worry if you're plans change or your little one is unwell, simply cancel/reschedule and use another day without being penalised or losing any money.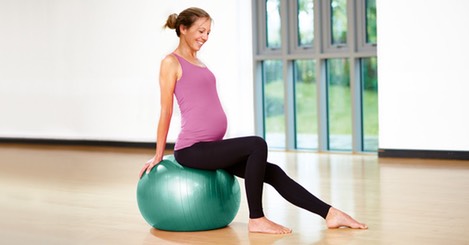 Busylizzy Sutton are hosting a FREE Antenatal Pilates Fitness Class at the Riverside Centre, Carshalton.on Friday, 1 December, 7pm - 8pm.
Email: sutton@busylizzy.co.uk to reserve a place.
Provisional timetable for classes
Contact:
Natasha Fea
Club Owner
Busylizzy Sutton
Tel: 020 3858 0622
Email: natasha@busylizzy.co.uk
www.busylizzysutton.co.uk