Local Mums recommend the best home blood testing services in our area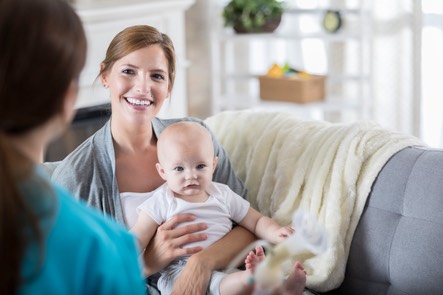 "I highly recommend Blood Tests At Home to Local Mums. Great service, very professional and quick. Highly recommend. So much easier than trying to get in at the hospital due to work."
Sian Grant, Local Mum
"I recommend Blood Tests At Home to Local Mums. Fantastic, quick service and so much easier than a trip to the hospital. If you're apprehensive about having a blood test this is the perfect solution; calm and reassuring. Can't recommend this service enough." 
Carole Bennett, Local Mum
"I highly recommend Blood Tests At Home to Local Mums. The lady came to take my son's blood this morning. My son has autism and she was so good with him and saves all the hassle of taking him to have it done in a busy hospital, so quick and easy."
Leanne Woods, Local Mum
"I recommend Blood Tests At Home to Local Mums. My seven year old needs regular bloods and it makes the experience less stressful being able to have them at home."
Sian Ann Sykes, Local Mum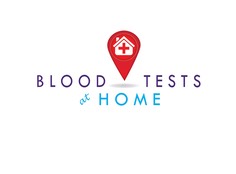 Blood Tests At Home
Blood Tests at Home was created as we recognised the long waits and inconvenience for NHS patients to have their blood tests. Currently when patients are given a blood test request form by their GP or Hospital Consultant, many are advised the only way of having their blood test is to go to the Hospital or Community Clinics where patients face having to pay to park their car and face unpredictable waits to have their test.
We want patients to have an easy, quick and convenient way to have their blood test, preventing the need to have time off work, travel to a phlebotomy centre and face the wait, all for a simple blood test which only takes minutes.
Blood Tests at Home is a service which is all about your convenience. Our phlebotomist comes to your house and takes your bloods at a time that is convenient for you. We then return the bloods back to the correct hospital for analysis and the results get sent to the doctor requesting the blood test in the usual way.
We can take your bloods and return them to St Heliers or Epsom Hospitals; we aim to soon start providing the service for patients needing bloods sent to Kingston Hospital.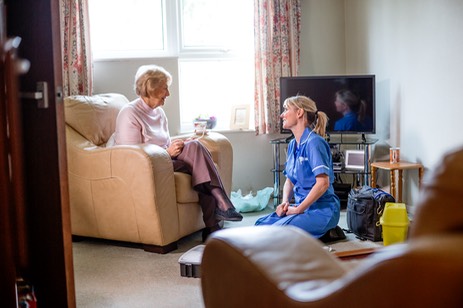 All our phlebotomists are experienced healthcare professionals and between them have years of experience in phlebotomy. They have full medical indemnity and public liability and have been DBS checked to ensure your safety.
To arrange a Blood Test at Home, all you have to do is fill in our online form to make an appointment (https://www.bloodtestsathome.co.uk/appointment/) or alternatively call us. We will arrange a convenient appointment for you, usually within 24-48 hours; we offer two types of appointments: 'Early morning' slots to suit those who want to go to work or need a fasting blood test and 'Routine' slots after 9am for all other patients.
'Routine' appointments can be booked from Monday to Friday for £25. 'Early morning' appointments can be booked from Monday to Friday between 6am and 9am for £35.
With prior arrangement, we are sometimes able to offer blood tests in the weekend and evenings.
Call us on 020 3039 3344 or visit www.bloodtestsathome.co.uk or email contact@bloodtestsathome.co.uk
Please see our FAQs for more details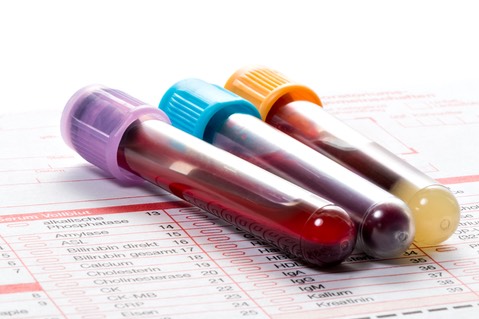 Blood Tests at Home is affiliated with 'Avicenna Health' which is a private GP service managed by doctors. Avicenna Health is fully regulated by 'Care Quality Commission' ensuring your safety.
Contact:
Blood Tests At Home
Tel: 020 3039 3344
Email: contact@bloodtestsathome.co.uk
www.bloodtestsathome.co.uk