Local Mums recommend job opportunities in our local area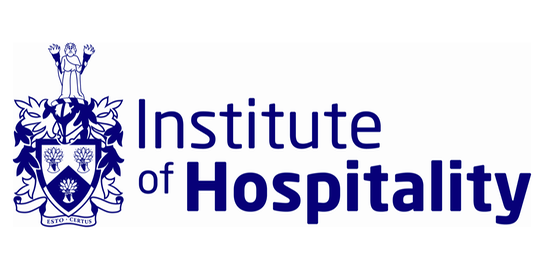 Job title: 8 week placement - Full or Part Time - Office based Sales support - Sutton
The Institute of Hospitality is the professional body for individual managers, aspiring managers and those studying for related qualifications in the hospitality industry. The Institute offers a range of benefits and career long support through a renowned professional development programme. It has been in existence for almost 80 years and boasts membership across the globe making it a truly international operation.
The job:
Reporting to a Senior Manager the successful candidate will play a key role in the retention of the Institute of Hospitality's membership base. Your mission will be to contact existing members and have a conversation reminding them about the benefits of renewing their membership. You will also be using the website to track down members who have moved around in the industry and who have forgotten to update their details. There will also be opportunities to input your ideas into recruitment and retention campaigns. 
The person:
The ideal candidate will be full of enthusiasm and commitment for the task and be able to generate new, exciting and innovative ideas to help the Institute grow and sustain its membership base. This is a wonderful short term opportunity to add additional skills to your CV or to get back into an office environment. You will be working for an extremely well respected organisation linked to the exciting hospitality industry in a role that will have a real impact on future growth and success. 
The rewards:
The IoH is offering an hourly rate of £8.00 plus commission. The number of hours and how they are worked are negotiable. The placement will be of eight weeks' duration.
How to apply:
Please contact Kitty Tobin, Head of HR:  kitty.tobin@instituteofhospitality.org to submit your CV and a covering letter explaining your interest and how your skills fit the role on offer.
The closing date is Monday 4th April 2016. The Institute offices are based in the London Borough of Sutton.