Local Mums recommend the best tuition services in our area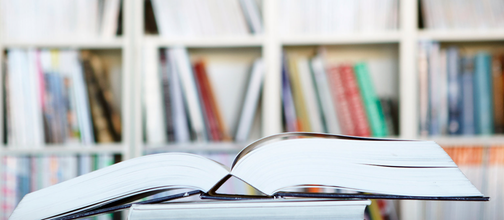 "I recommend Learning With Miss Clare to Local Mums. I have used Miss Clare to help my son with his Common Entrance prep. She was absolutely amazing. Not only is she a real teacher who knows how children actually learns and what they need to close their knowledge gaps, but she was also so tuned-in to my son's learning style, not to mention always kind and with a smile on her face. She made the hard work easy and we are just so very lucky to have been able to work together. My son got to the top schools he aimed for and we remain forever grateful. My daughter also did Learning with the Miss Clare programme and she absolutely loved it. It was more fun than her normal school experience and she begged to come back...happy Mummy!"
Josephine, Local Mum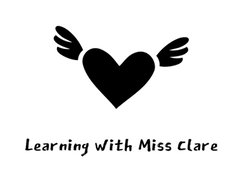 Learning With Miss Clare
Hello, I am Clare, an enthusiastic and experienced primary school teacher. Having worked in the independent sector in South West London for many years I have developed a passion for enabling my pupils to become confident, happy and motivated learners. I can carefully balance the emotional needs of my pupils with a gentle and supportive approach for bringing out the best in each individual. I believe that each child's educational journey is about developing confidence and a genuine love for learning. 
I have experience of working in both mixed and single sex schools and have observed how boys and girls can benefit from different teaching styles and activities. Tuition has shown me how a patient, honest and positive teaching style can greatly benefit pupils going through rigorous exam preparation, as well as enhancing general academic progress. It is this that has inspired me to offer highly personalised classes.   
Special offer for Local Mums
Learning With Miss Clare is currently offering Local Mums an exclusive 30% discount.  Mention Local Mums Online at the time of booking.
Contact:
Clare Lloyd
Tel: 07366456885
Email: learningwithmissclare@gmail.com
www.learningwithmissclare.co.uk