Good and reliable cleaners can be hard to find. That's why recommendations from local mums are so important. We recommend the best cleaners in our area.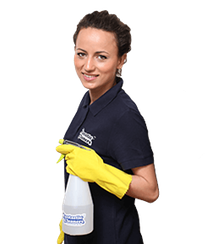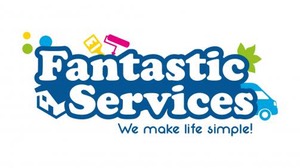 Free up more time for you and your family. Our skilled cleaning experts will take care of your home.
More than 290 professional cleaning teams
More than 10 years experience
More than 150,000 happy customers all over London

Call 020 3746 3355 now to contact Fantastic Services team and find out how we can benefit from a mutual partnership. Our lines are open 24 hours a day, seven days a week, and are kept fully staffed at all times by our fully informed support staff. We offer free, no-obligation quotes on all of our professional cleaning, maintenance and support options, both over the phone and online.
Fantastic Services are currently offering Local Mums £5.00 off any service they choose. Please quote the discount voucher below: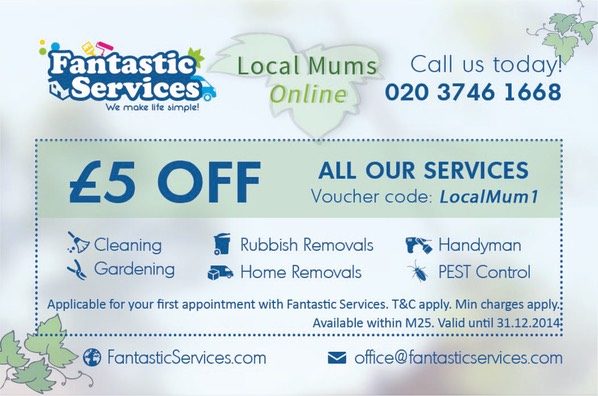 Contact:
Fantastic Services
Tel: 020 3746 1668
Book online