Local Mums recommend the best takeaway services in our area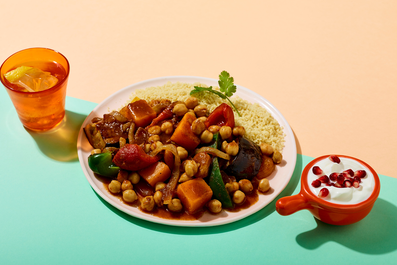 "I highly recommend Sacred Chow to Local Mums. Delicious food, the kids loved it! We ordered three dishes, the puy lentils for our young boys to share. They absolutely loved it. Nice to find a local, plant-based takeaway to use!"
Holly H, Local Mum
"I recommend Sacred Chow to Local Mums. Very tasty food and excellent service. We had the Katsu Curry, the Black Bean Chilli and The Moroccan Tagine. All fabulous - even the fussy teenager loved it."
Reeta W, Local Mum
"I highly recommend Sacred Chow to Local Mums. Best takeaway I've ever had. Fast, hot on arrival and so tasty. We'll definitely be ordering again. Fab to see the VegWare packaging being used as well."
Suzi N, Local Mum

"I recommend Sacred Chow to Local Mums. Great food, great service, great prices. First order last night after receiving the flyer in the letterbox. We ordered five dishes and each one was a delight. We are omnivorous; our daughter is vegetarian and we all went for seconds. Lovely textures and flavours were a knockout. The food arrived on time and piping hot."
Rib A


New healthy takeaway delivering to Reigate, Epsom, Cheam and Sutton.
Sacred Chow is super-freaking tasty, plant-based takeaway! We have dishes that the whole family will love from Sweet Potato Katsu, Jamaican Jerk Squash Curry, Black Bean Chilli or Puy Lentil Ragu.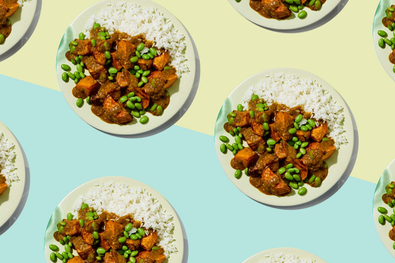 All of our packaging is 100% compostable and main dishes start at just £6.50.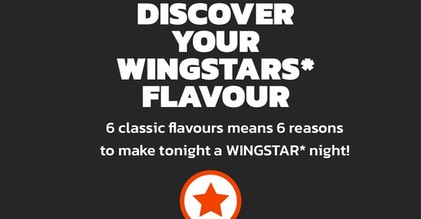 Seriously sticky wings* If you want to be the first to get messy and receive exclusive offers, pop on over to the launch page now…https://wingstars.co.uk/pages/launching
Launching in Reigate and Redhill
Yes, it's true! We're starting to deliver our delicious takeaway to Red Hill, Reigate, Horley & surrounding areas!
It's healthy, sustainable and super-freaking-tasty plant-based deliciousness. To be the first to try us and receive exclusives offers pop on over to the launch page now.
Local Mums Discount
Contact us to find out about our FREE delivery and grab our FREE £20 vouchers.
Contact:
Sacred Chow
Email: team@sacredchow.co.uk
Sacred Chow on Facebook
Sacred Chow on Instagram
www.sacredchow.co