Local Mums recommend the best apps for ordering food and drink in our local area


"I highly recommend YourPlaces to Local Mums. Having two small children with me, it was much easier to order my coffee in advance and simply pick it up when it was ready."
Esther, Local Mum
"I recommend YourPlaces to Local Mums. It was fast and really simple to order, even with my kids running around. I like the fact that they are a local business."
Katie, Local Mum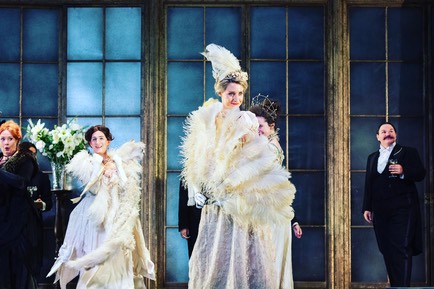 YourPlaces
YourPlaces is the digital hub of the local high street. A fast and convenient click&collect app, you can order food and drinks directly from your phone, and simply turn up and collect. Payment is simple and secure, and your loyalty is automatically tracked and rewarded right there on the app.
Special offer for Local Mums
Download today and get a free coffee/item at any of the participating stores! Once you have registered your account, email marketing@torusconnect.com with LOCALMUMS in the title to be automatically credited with another free coffee/item. 
We are a Carshalton based business, and we only partner with local retailers, as we believe in keeping the local high street thriving!

Download the app today and make your life easier with YourPlaces with our local partners.
Contact:
Dan Cole
YourPlaces 
Email: marketing@torusconnect.com 
yourplaces.app