With so many beauty products on the market, it's great to get local recommendations - especially for locally made products!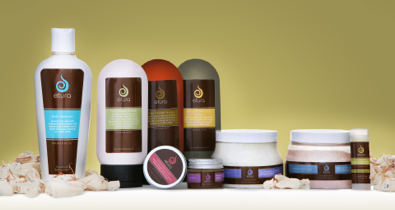 "I highly recommend Etura beauty products to all Local Mums. My favourite must-have products are the lip quencher and Rose Hand Souffle. They work wonders for me, especially during the colder months. The quality natural ingredients in the products also mean I am happy to use it on my child."
Priya Eldred, Sutton Mum of Rohan, aged six years

"I have been using Aloe Whip for over a year now and can feel the difference. I have sensitive skin and sometimes reluctant to try new products but after a consultation with Adama about the problems I can have with my skin, we have found the right product. I would definitely recommend any of the products as my children always use the lip balm."   
Julie Ann, Sutton

"Etura is a beautifully crafted and packaged comprehensive range of skincare products. They will make beautiful gifts."
Avril Fairey, Sutton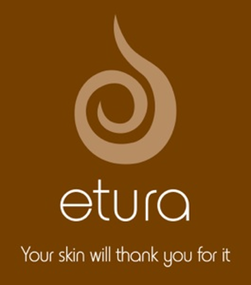 Etura

The Etura beauty range is a range of natural, handmade face and body products manufactured in Carshalton, Surrey.  The company is small and new and has begun to market and sell its products directly on a face-to-face basis as well as through temporary retail outlets.  
Etura's products are based on originally developed recipes containing natural ingredients available from Africa.  Etura uses the highest quality ingredients which are pure, rich, wholesome and natural. The products are not tested on animals and free from chemicals.
Etura's skincare range includes products such as creams, lotions, body scrubs, lip balms, toners, body jellies and face masks.  Its products are organised into four collections – the Shea Butter range (Sumptuous Shea ), the Baobab range (Baobab Bliss ), the Sorrell range ( Sorrell Splash), the Herbal Tea range (Bush Tea Blast).
To find out more about Etura skincare range, please contact:
Adama Dabo,
Founder
Tel: 02030703300
or visit www.etura.co.uk